Our Neighborhood, "the Hill"

The Herbaria store is easy to find. It's near Kingshighway and I-44.
We are happy to be on the Hill, a popular neighborhood with a one-hundred year history.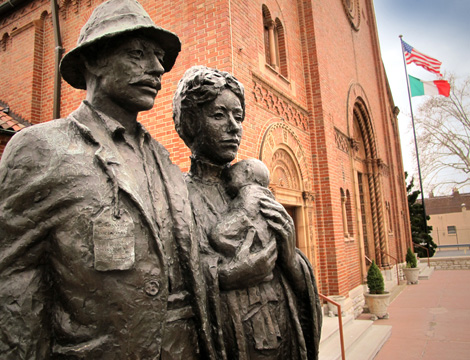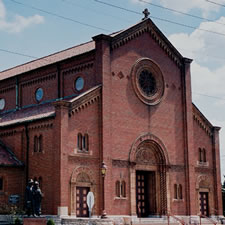 We are just north of St. Ambrose Church, the anchor of the neighborhood. The parish began in 1903 and the church was built in 1926.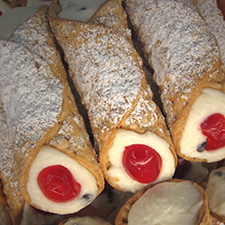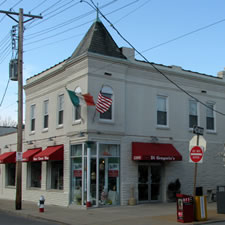 The Hill is filled with the best Italian restaurants, groceries, bakeries and more. We are across Marconi from DiGregorio's Imported Foods, long a landmark for many Italian chefs.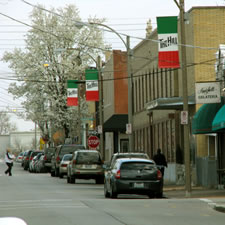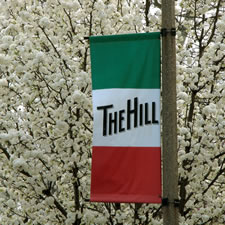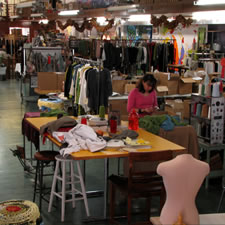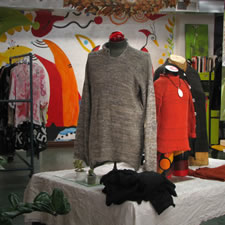 Next door is home to Skif International, where fashion designer Nina Ganci creates and sells one-of-a-kind garments in her magnificent and spacious studio.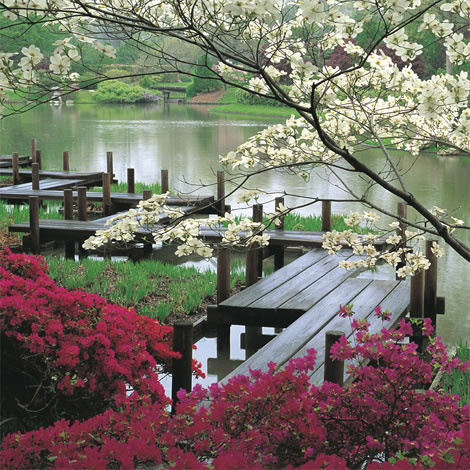 Less than a mile away sits the grand Missouri Botanical Garden, considered by many botanists as the best botanical garden in the world.