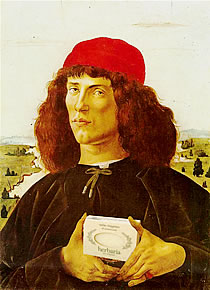 "I have tried many 'natural' soaps and none come close to yours. After a shower my skin feels lovely. I always travel with a bar of Herbaria so my skin does not have to suffer from drying hotel soaps."
Carol Stoddard, Hampden, MA
"A weekend home in the mountains would be nice, but it's much easier to take a shower that surrounds me in the aura of grapefruit, bergamot, or any of the other wonderful fresh scents in your soaps. Sometimes I think those scents still linger faintly around me as I'm riding the subway to work, making it a better morning for me and anyone standing awfully close, which often happens to be the case."
Emily Robbins, New York City, NY
The lemony, floral notes of our Italian Bergamot bar come from essential oil of bergamot, extracted from the peel of an orange-like citrus fruit that grows in southern Italy along the Mediterranean coast.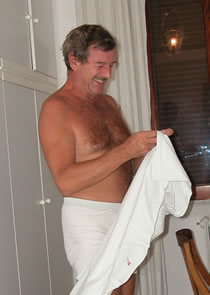 Bergamot has long been used in perfumery. It gave its fragrance to the original Eau de Cologne developed in Germany in the 17th century and continues to be a favorite ingredient in many popular women's and men's perfumes and colognes.
The soft, spicy scents in the soap come from lavender and clove, which blend with the bergamot to make an especially fresh and clean aroma. We add hemp seed oil as a skin softener.
Aromatherapists believe that bergamot perks you up when you feel stress and anxiety. We think you will enjoy this delightfully fragrant soap.
Contains
Soap Categories