What's New At Herbaria?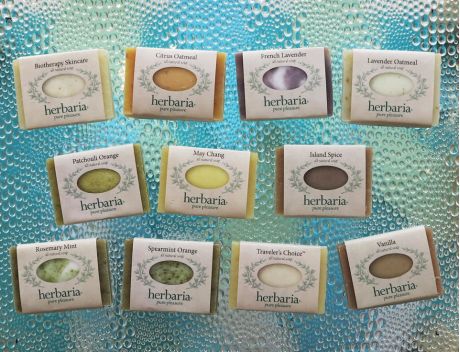 Cuties — Perfect for sampling, guests soaps and party favors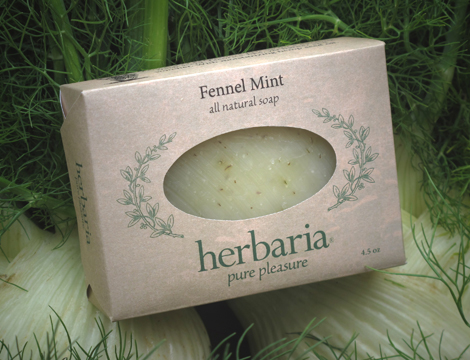 Fennel Mint — Fennel and peppermint pair up for a dazzling fresh scent.
Hemp Seed Oil — Pure unrefined hemp seed oil moisturizes and rejuvenates the skin.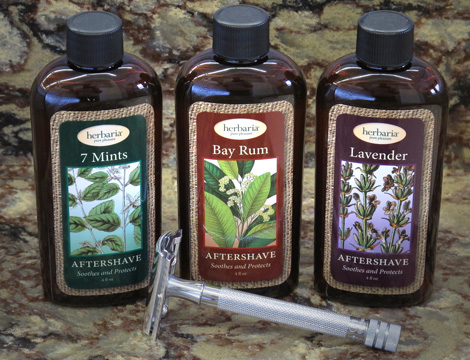 Aftershaves — Super skin conditioners in three timeless scents.
Every product counts towards our buy 6 get 1 free offer.