All-Vegetable & Cruelty-Free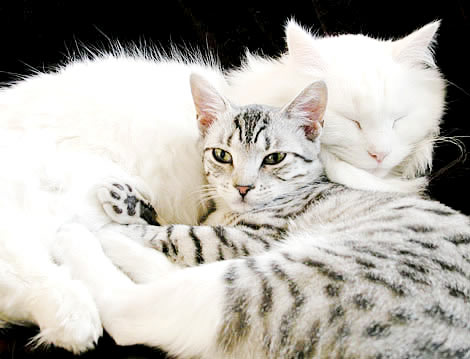 Our soaps are vegan.
We make no milk soaps or honey soaps. All Herbaria soaps contain only food-grade vegetable oils and sustainable plant materials.
In contrast, Procter & Gamble started up in Cincinnati because that was where the stockyards were located. Indeed, even today, most commercial "soaps" (they are actually detergents), are made using animal fats. Dove ingredients include "sodium tallowate," tallow, or animal fat.
Though we may not be certifiably halal or kosher, we can assure you that our soaps are 100% vegetable-based.
Our soaps are cruelty-free.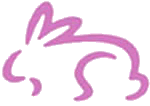 Our soaps are never tested on animals. We test them on ourselves.
Other benefits
Our soaps are biodegradable. They include no preservatives, no artificial colorants, no artificial perfumes.
In our little way, we are working toward a more peaceful, sustainable and just society.