Visits and Free Tours
2016 Marconi Ave
St. Louis, MO 63110 (view map)
Tuesday - Saturday
10 a.m. - 5 p.m.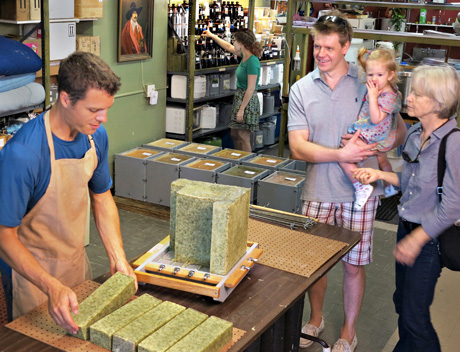 "We wandered into Herbaria with our four kids one day. We thought they would be bored. The staff was awesome and the kids had so much fun they regularly ask to go back."
Becky Harrington, St. Louis, MO