Soapy's Guide To St. Louis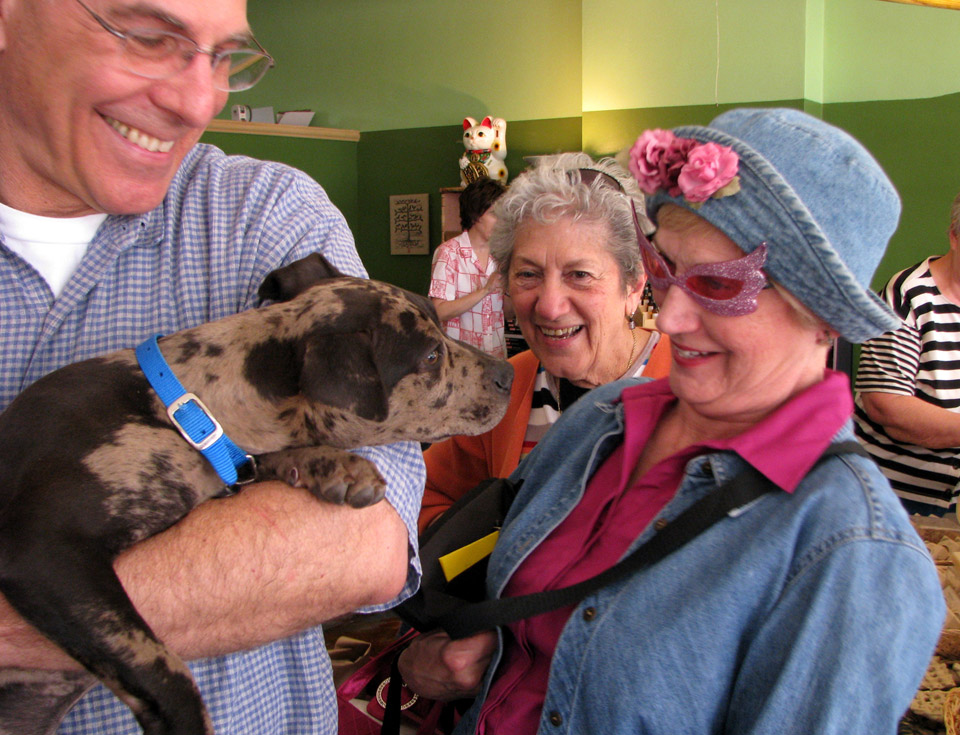 Many tourists to the Hill visit Herbaria and fall in love with Soapy. With her tail-wagging welcomes, she's our Customer Service Specialist. Below are some of the places she likes to visit around St. Louis. Let Soapy serve as your concierge.
Downtown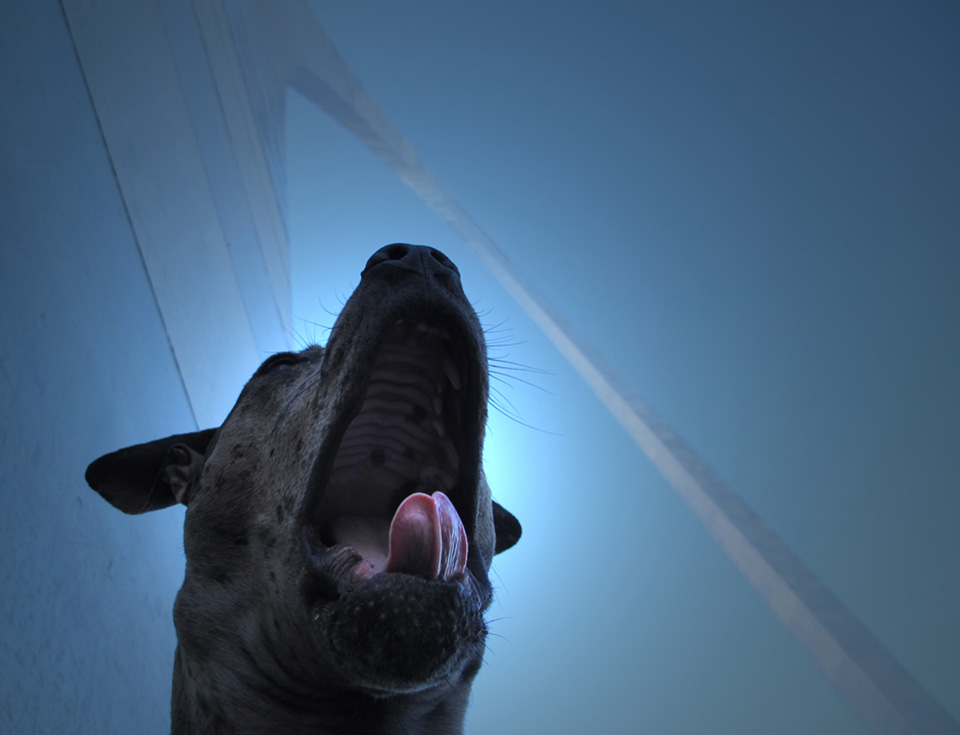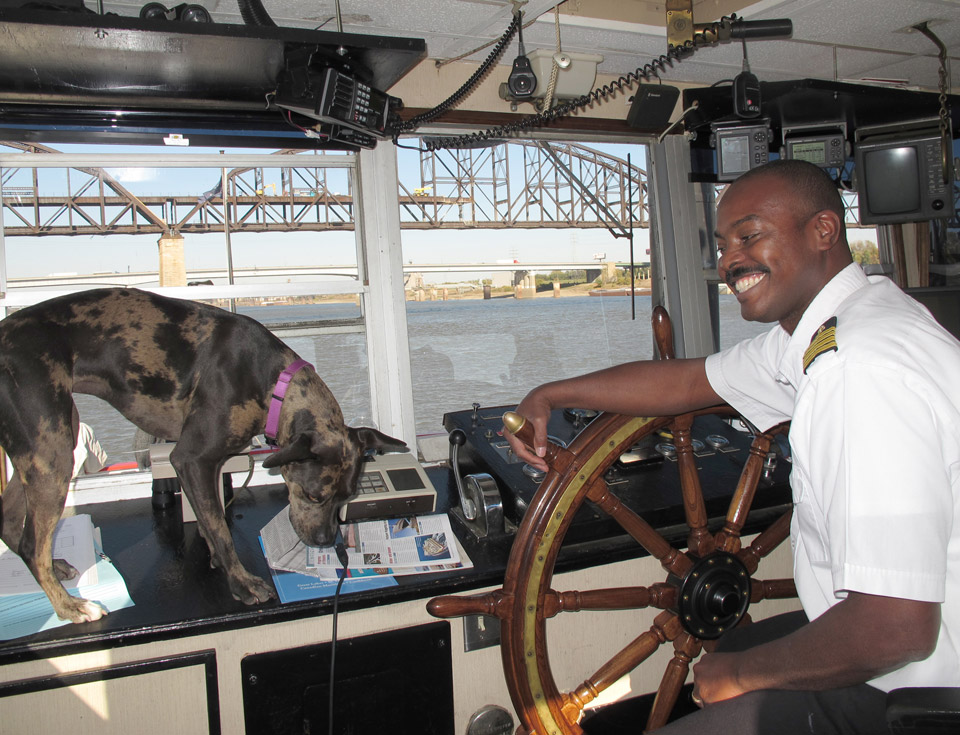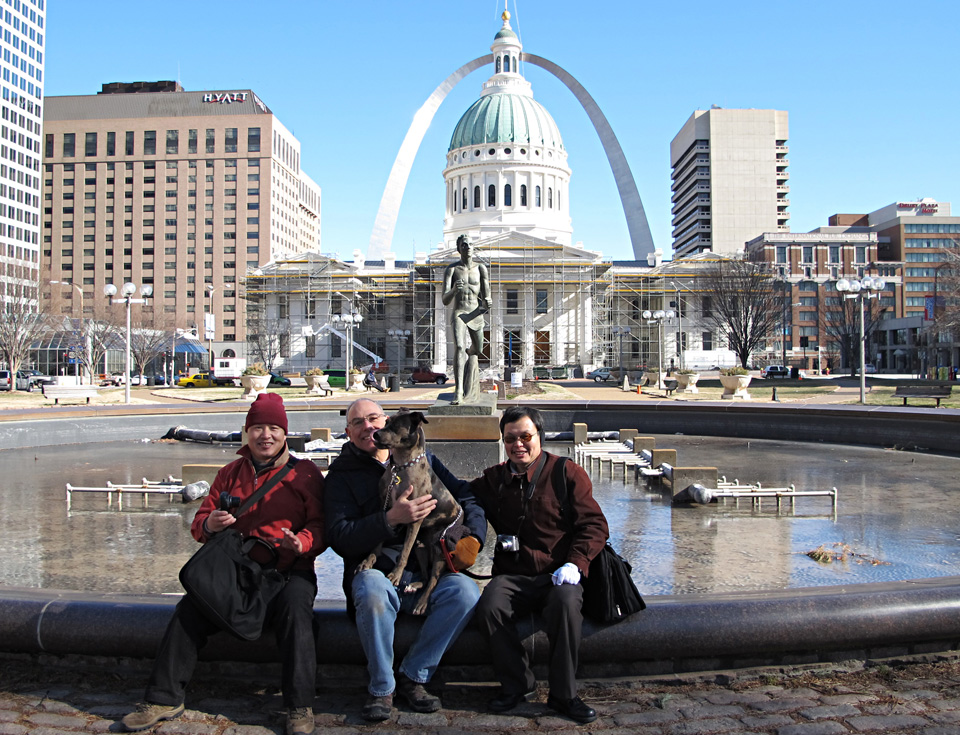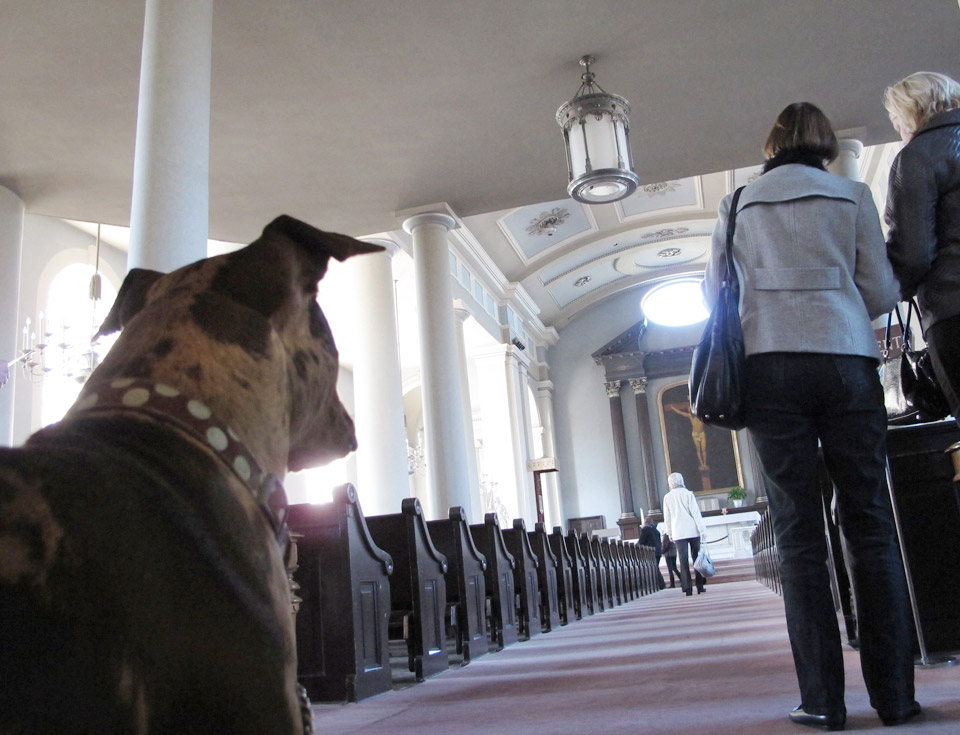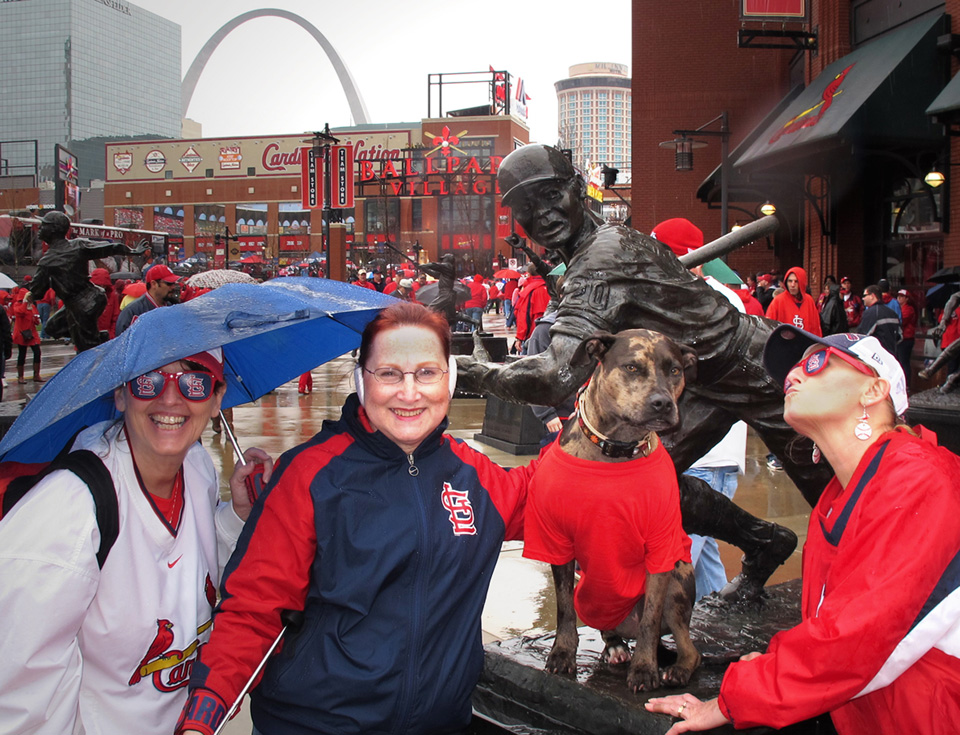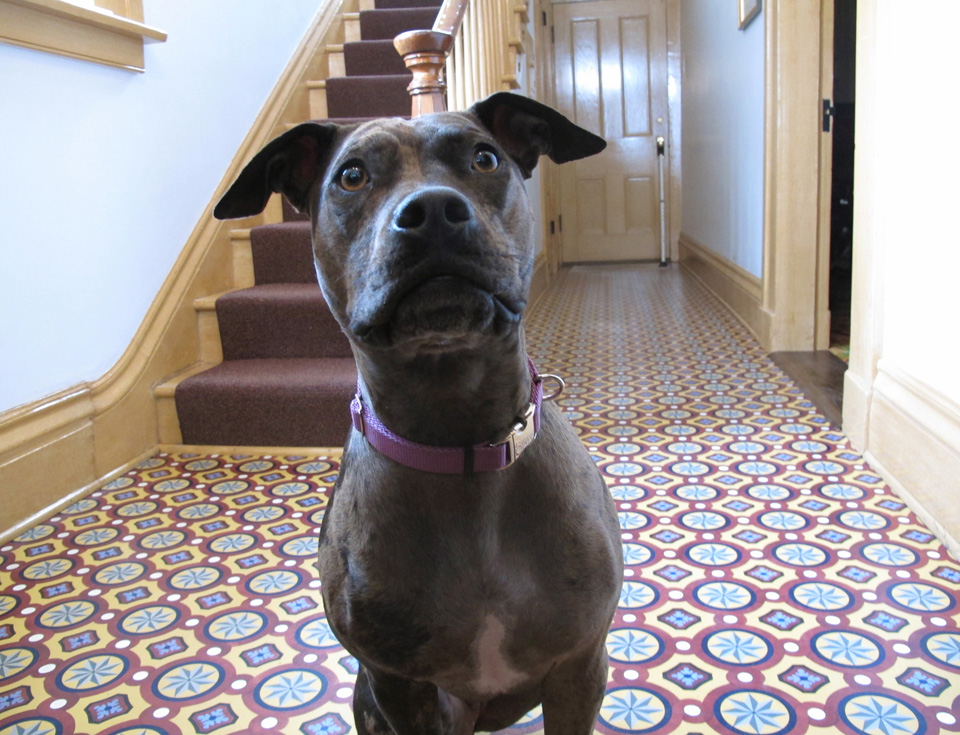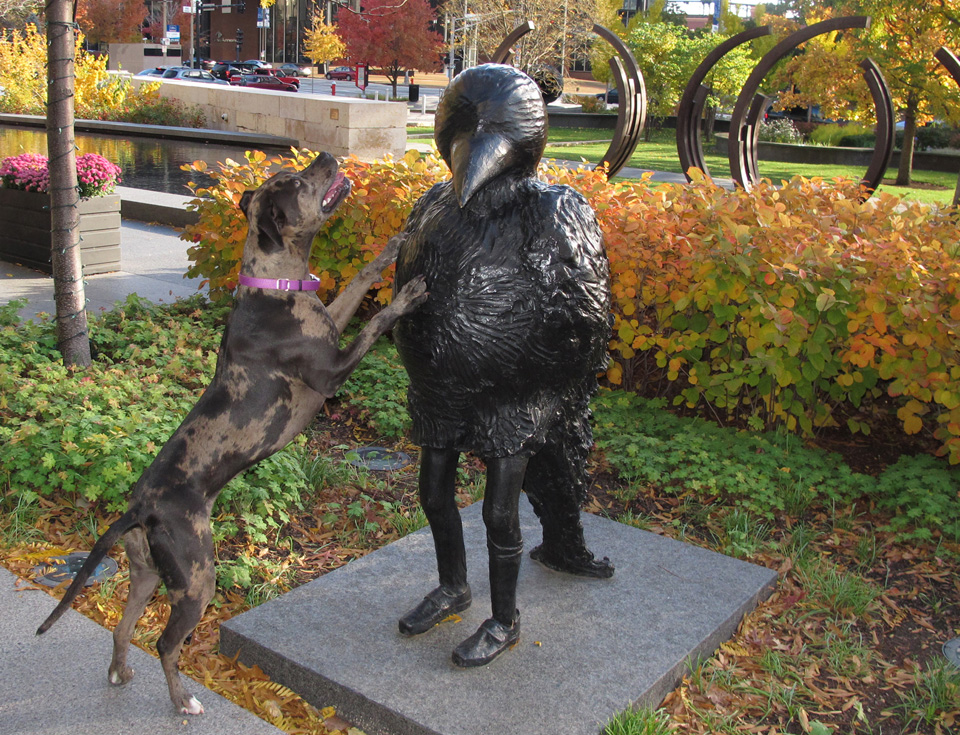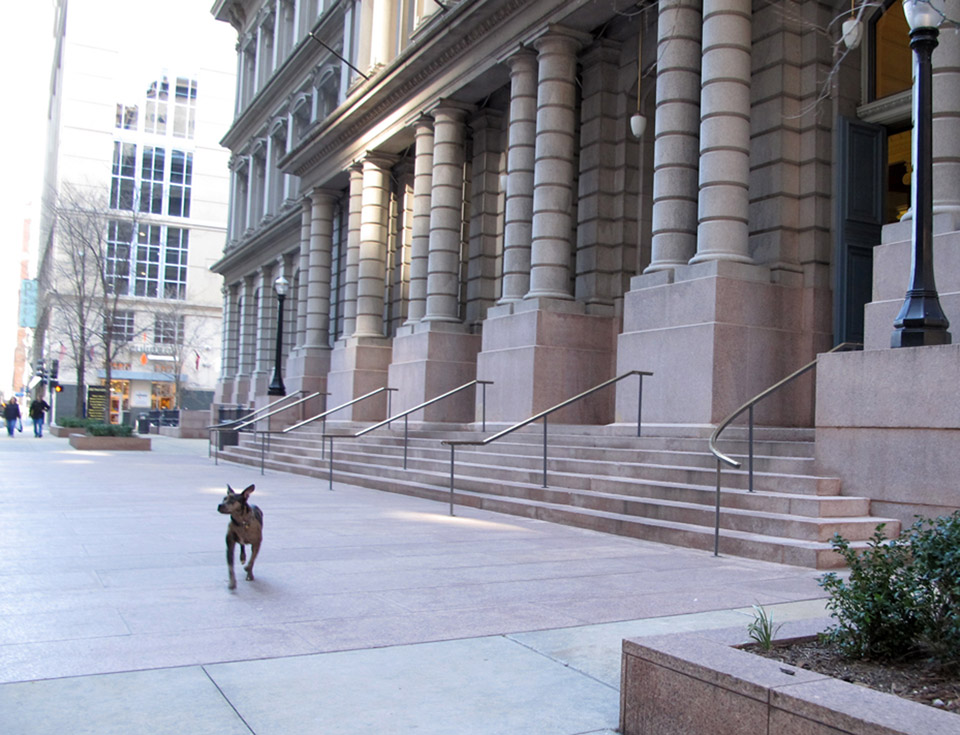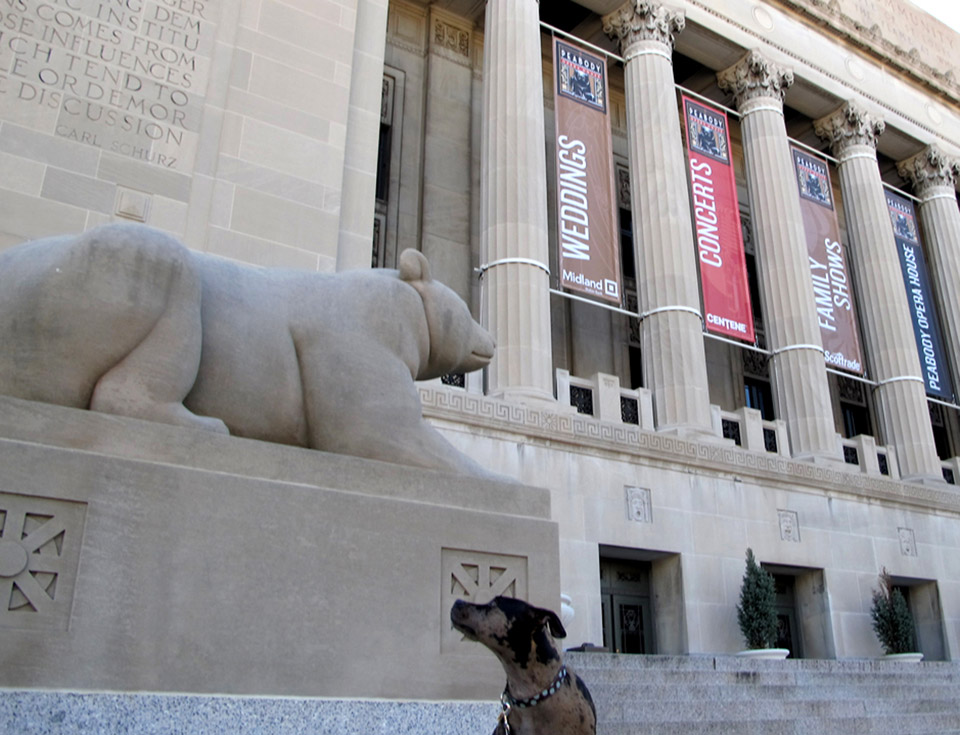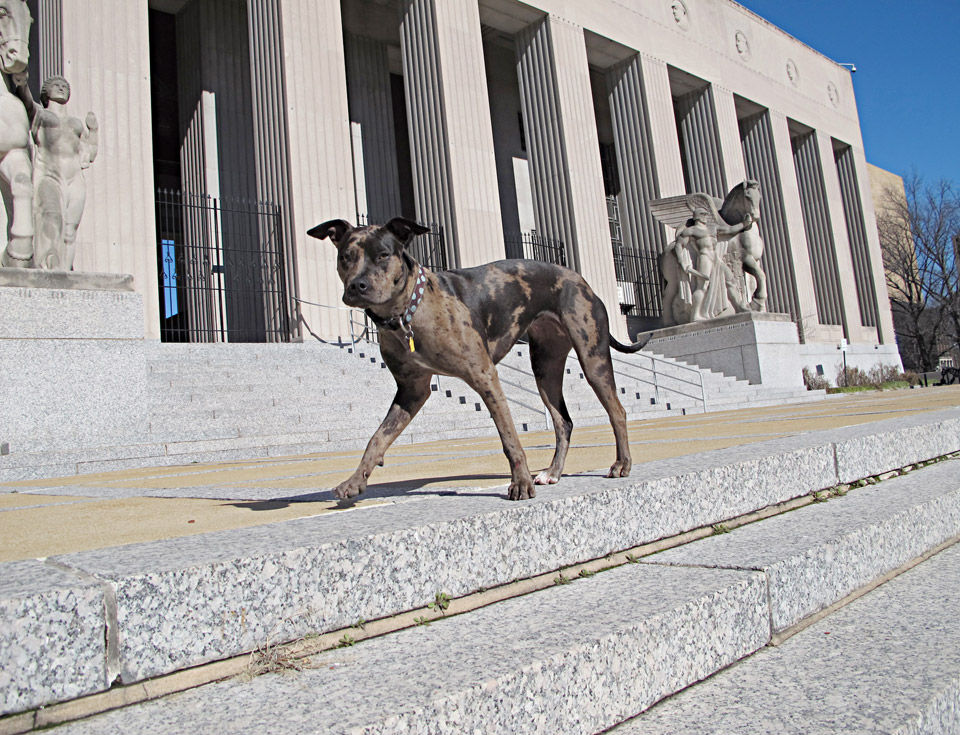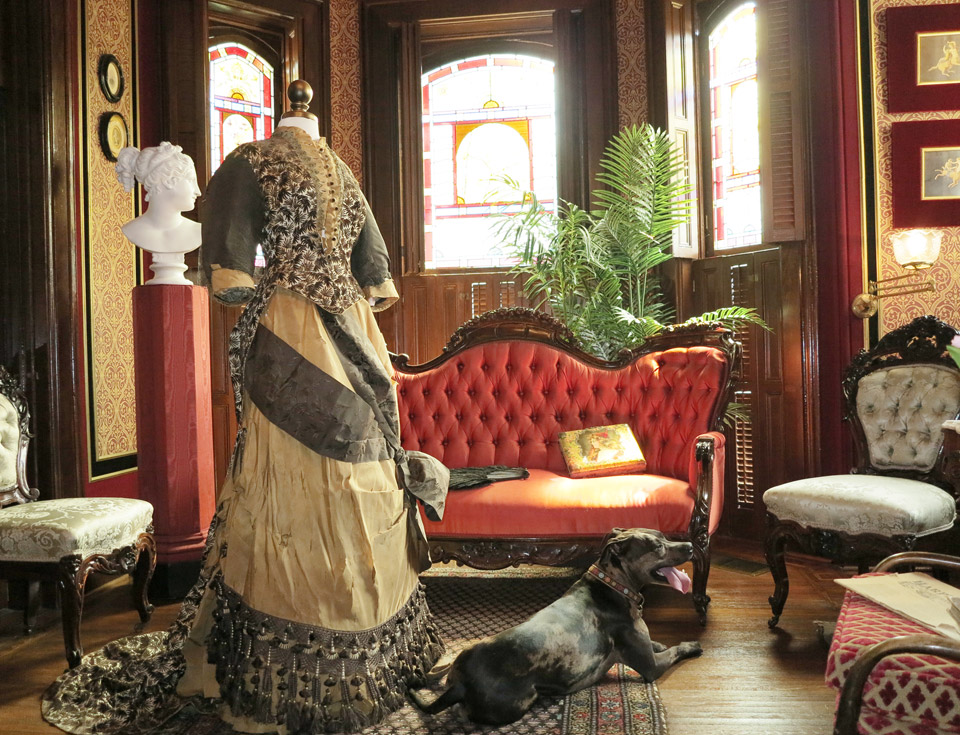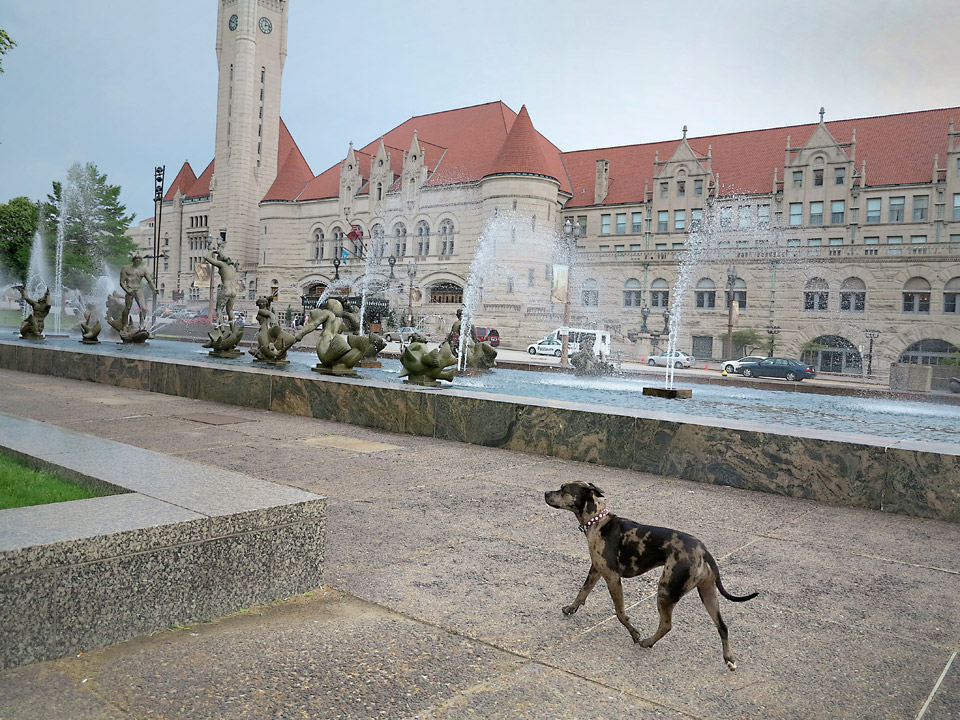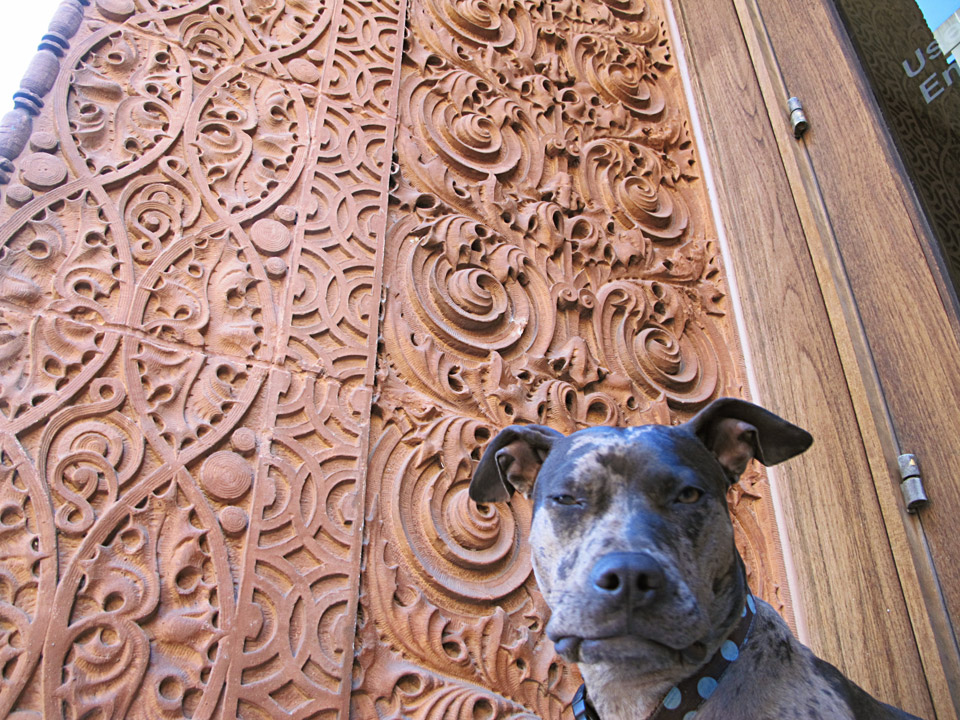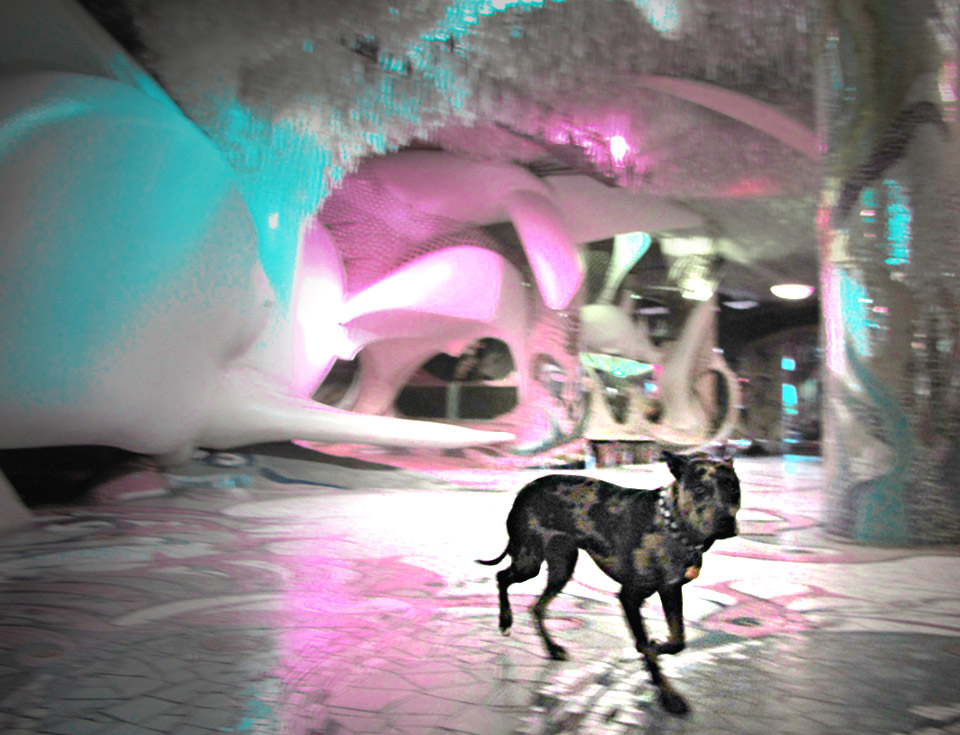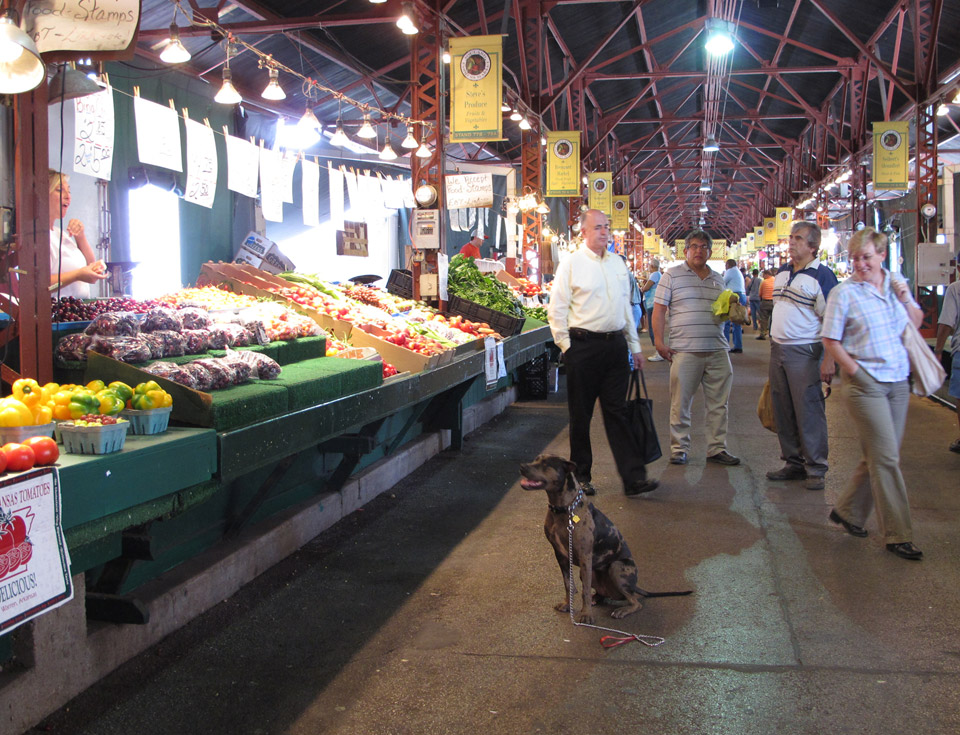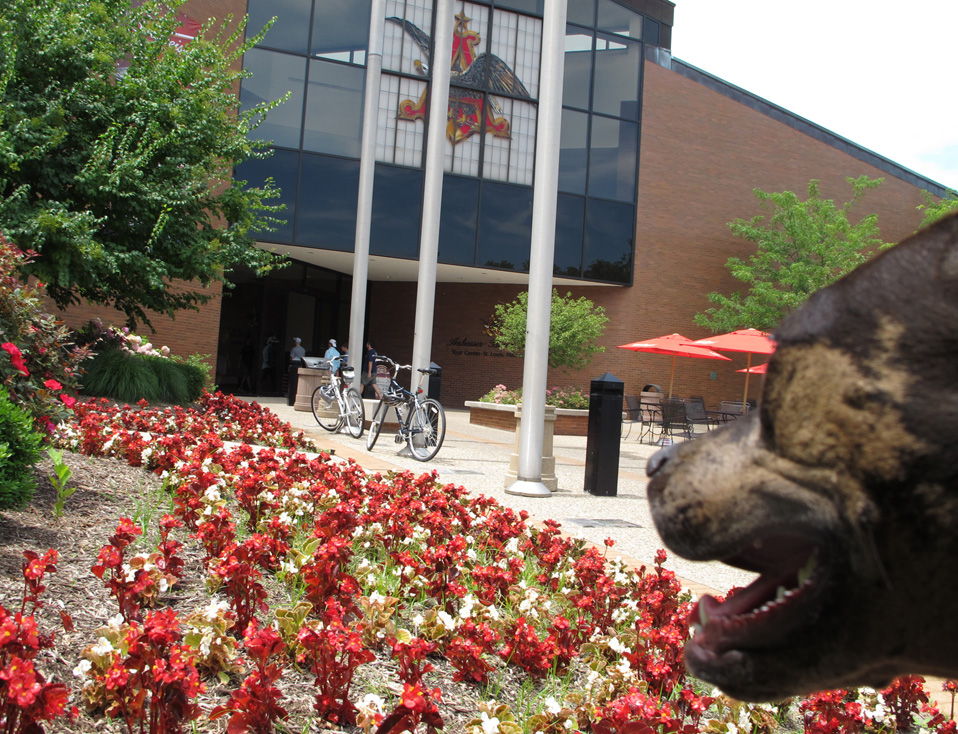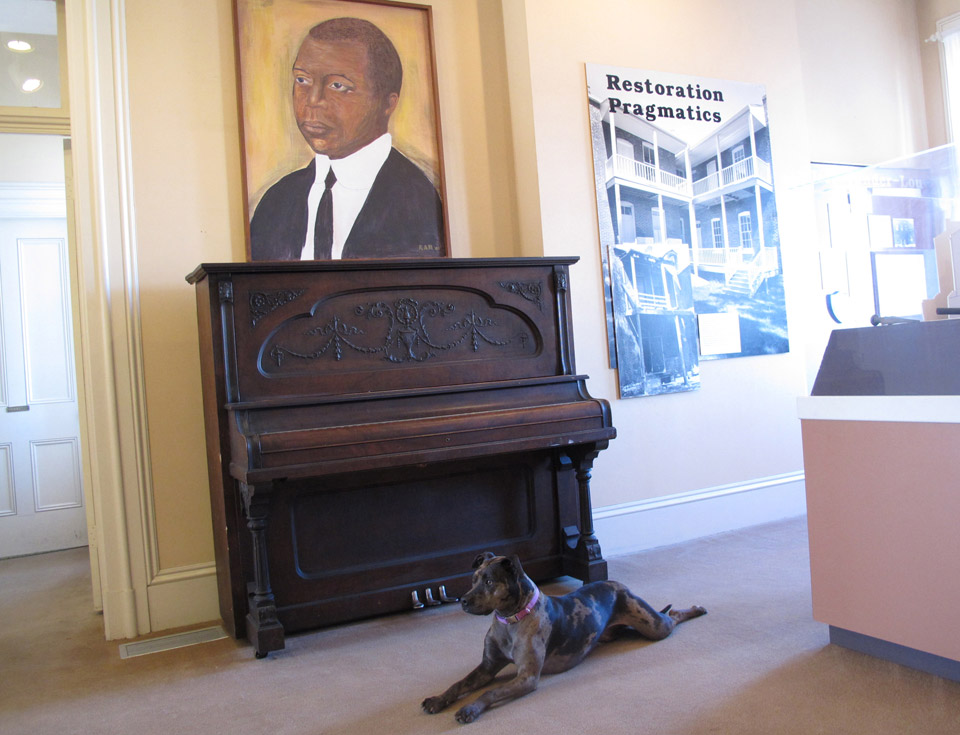 Forest Park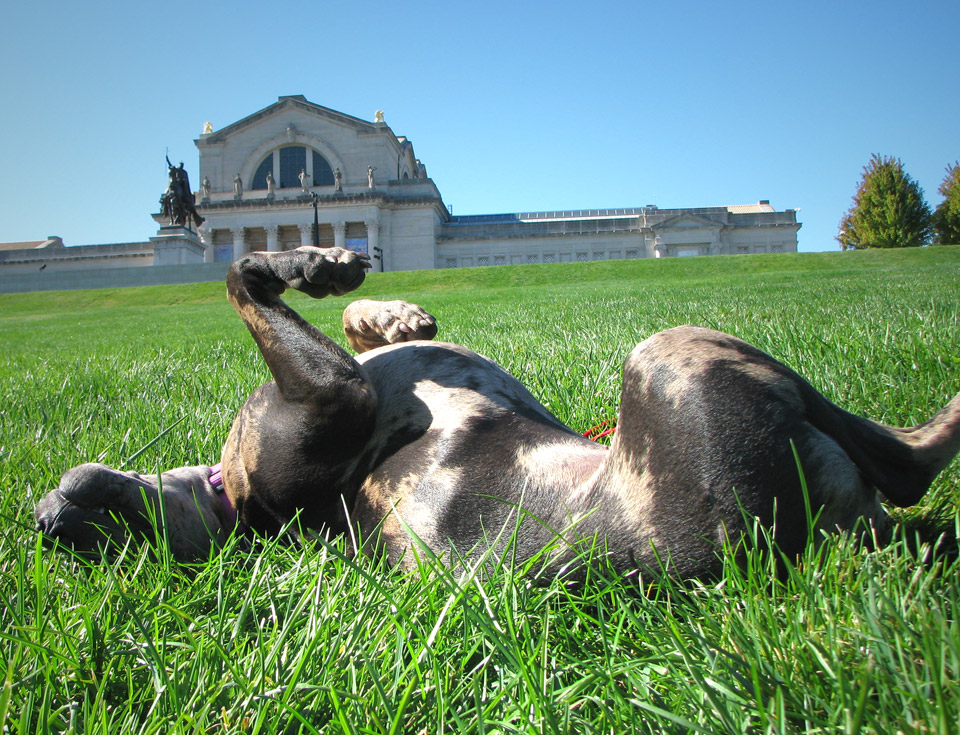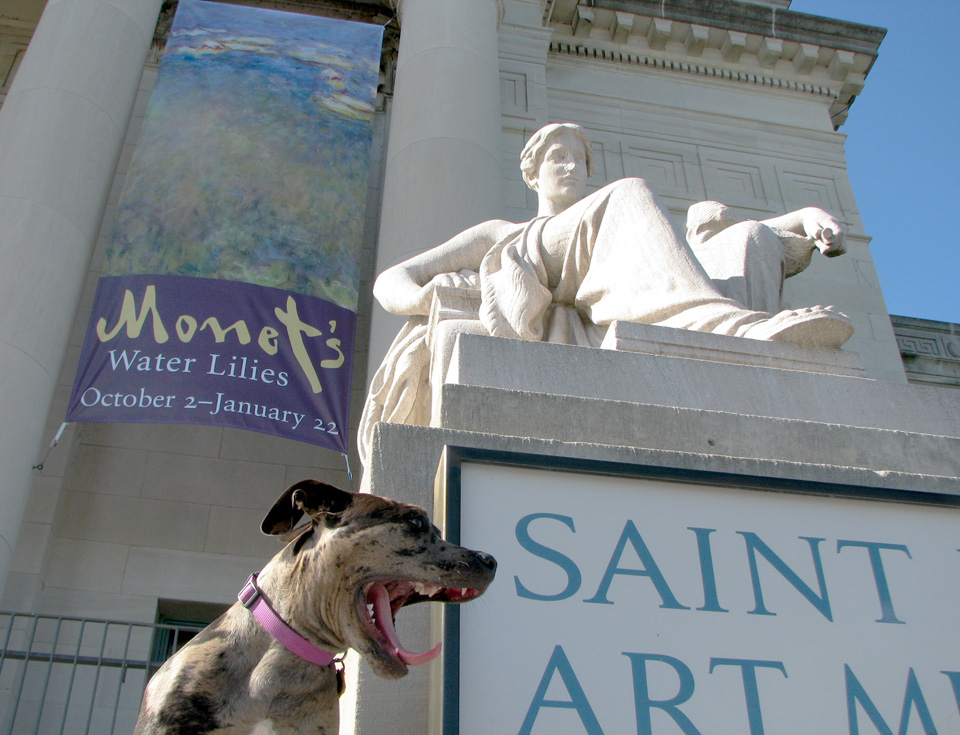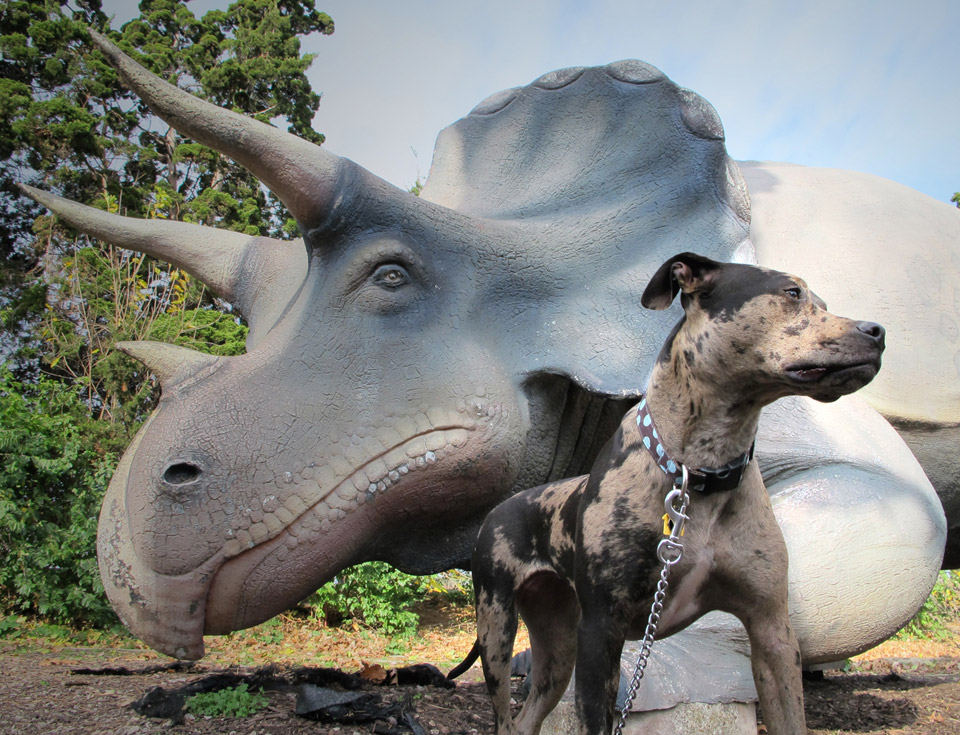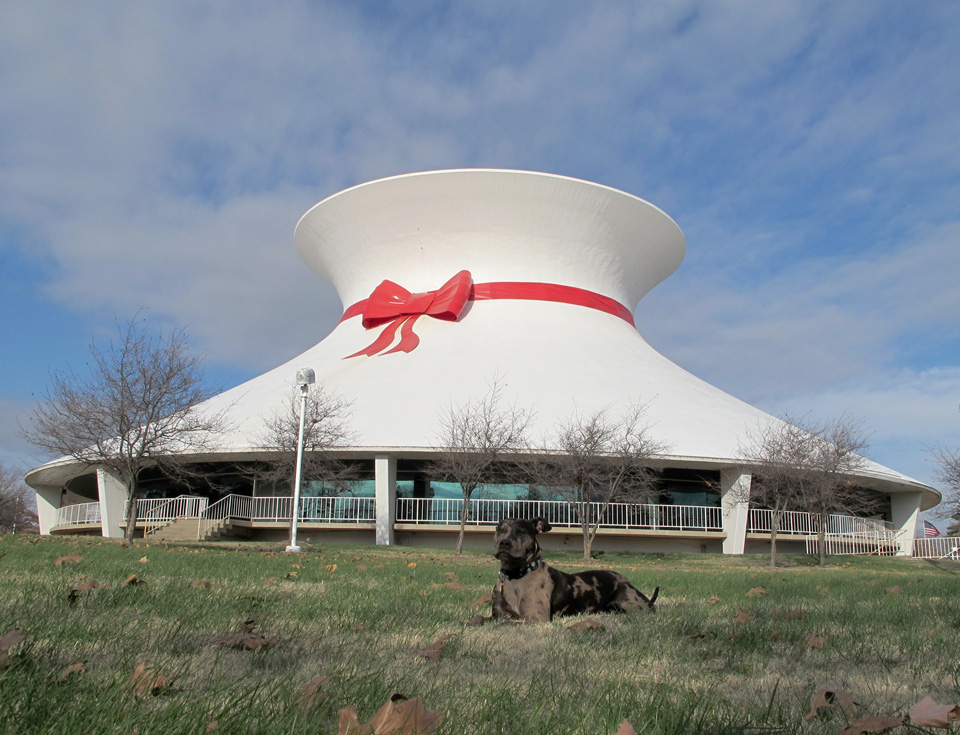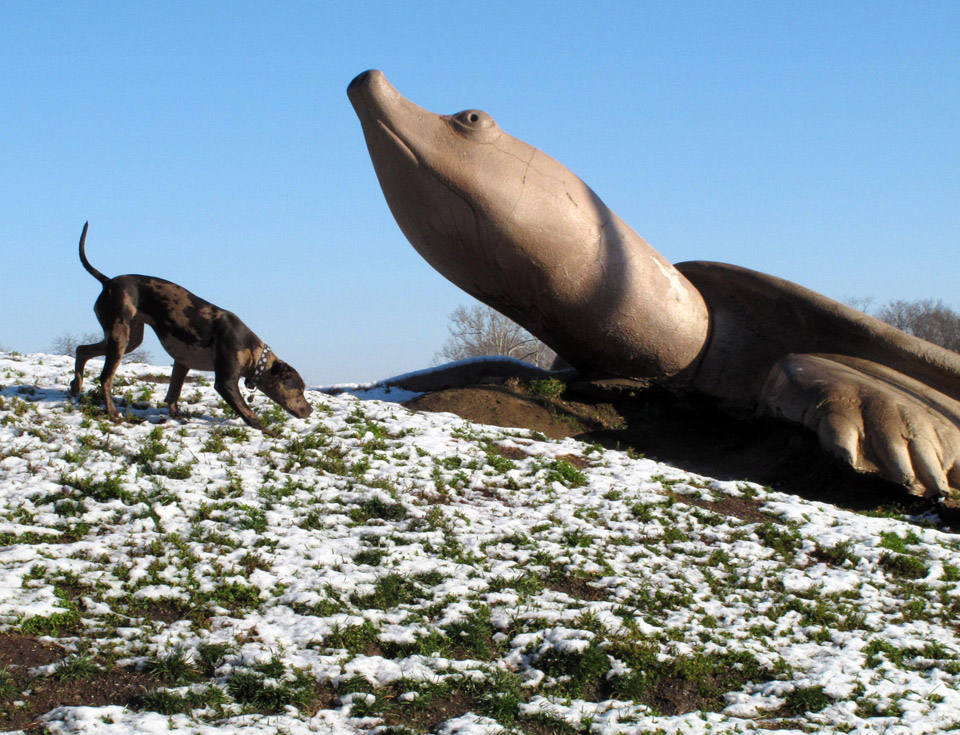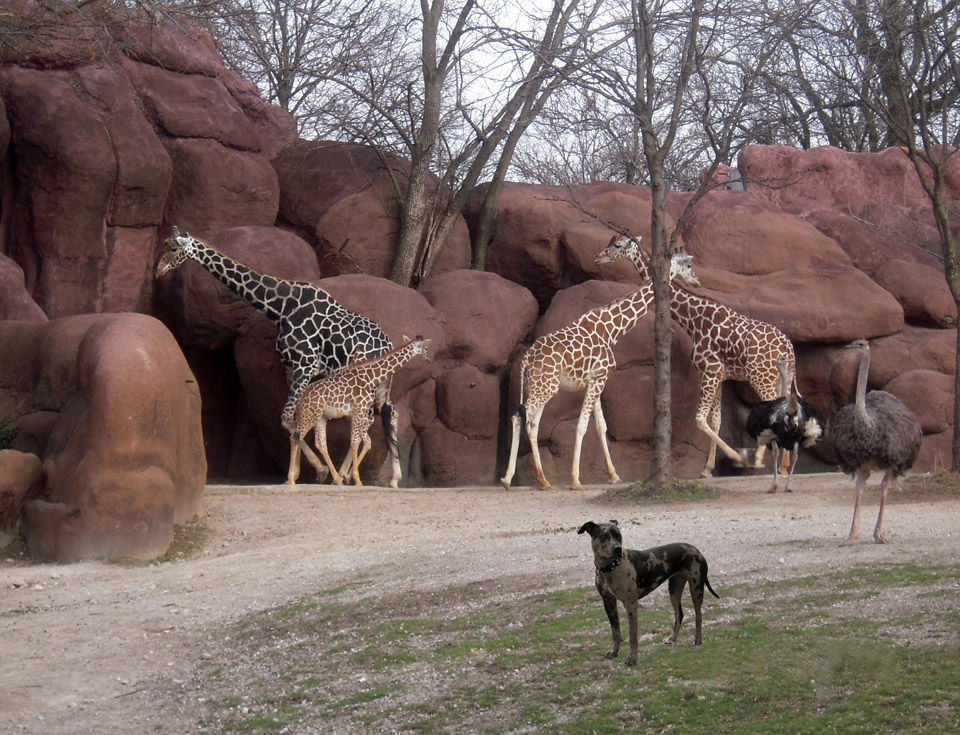 You guessed it. Dogs are not permitted in the zoo. This is the only attraction in Soapy's Guide to St. Louis where we've added her to a place she did not actually visit.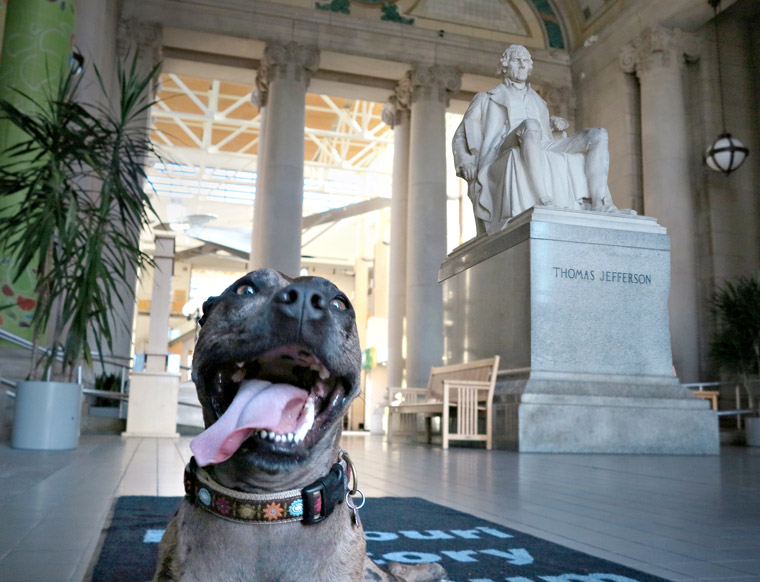 Still in St. Louis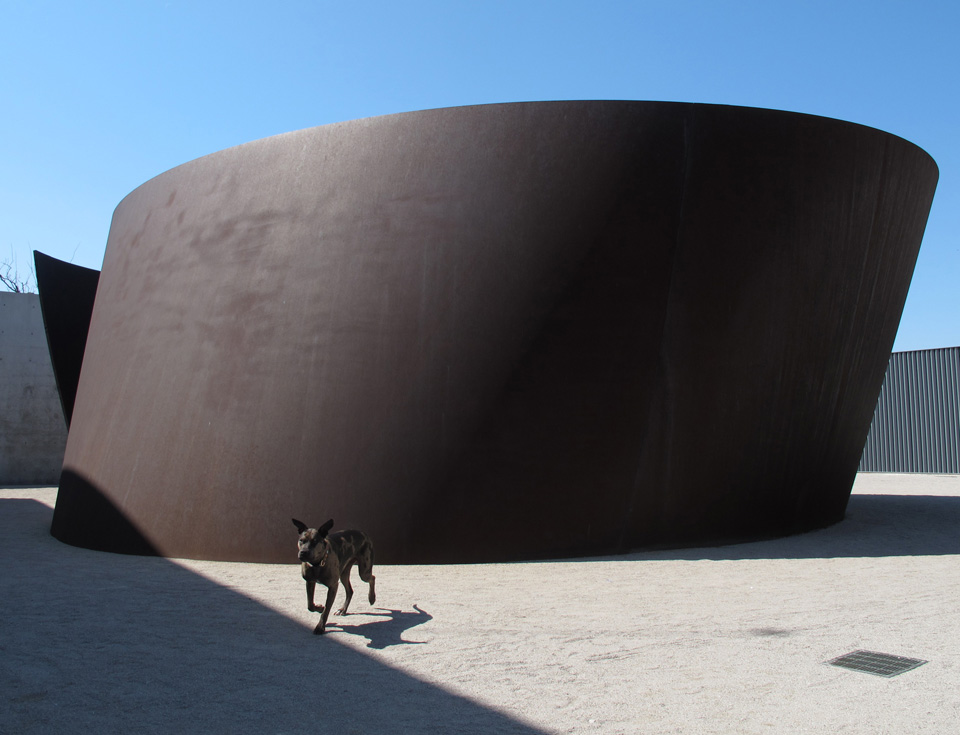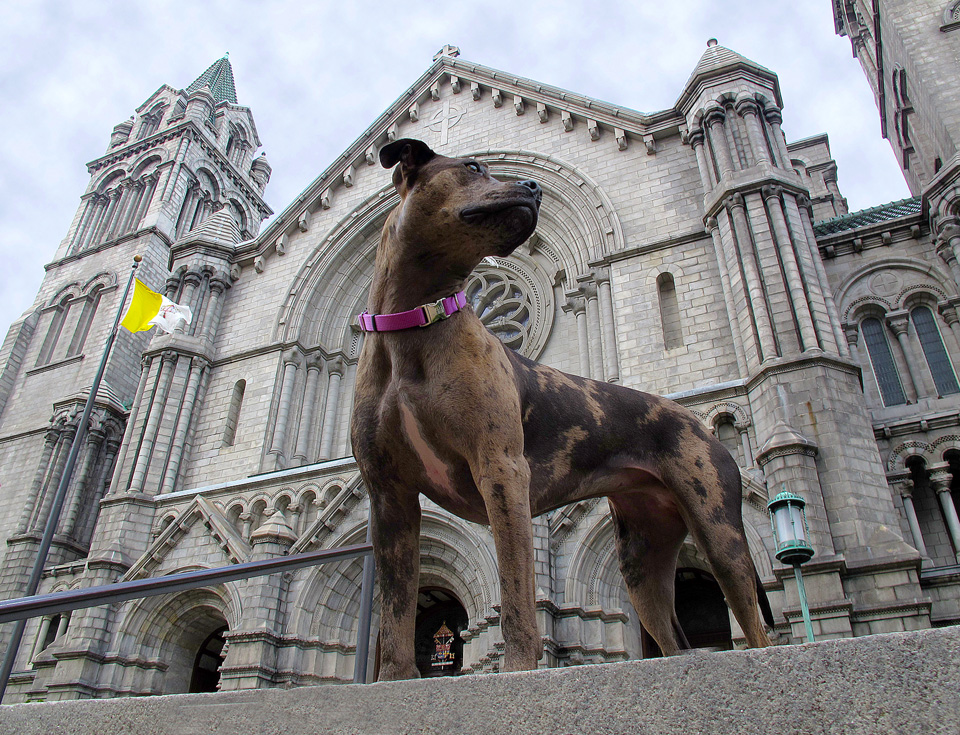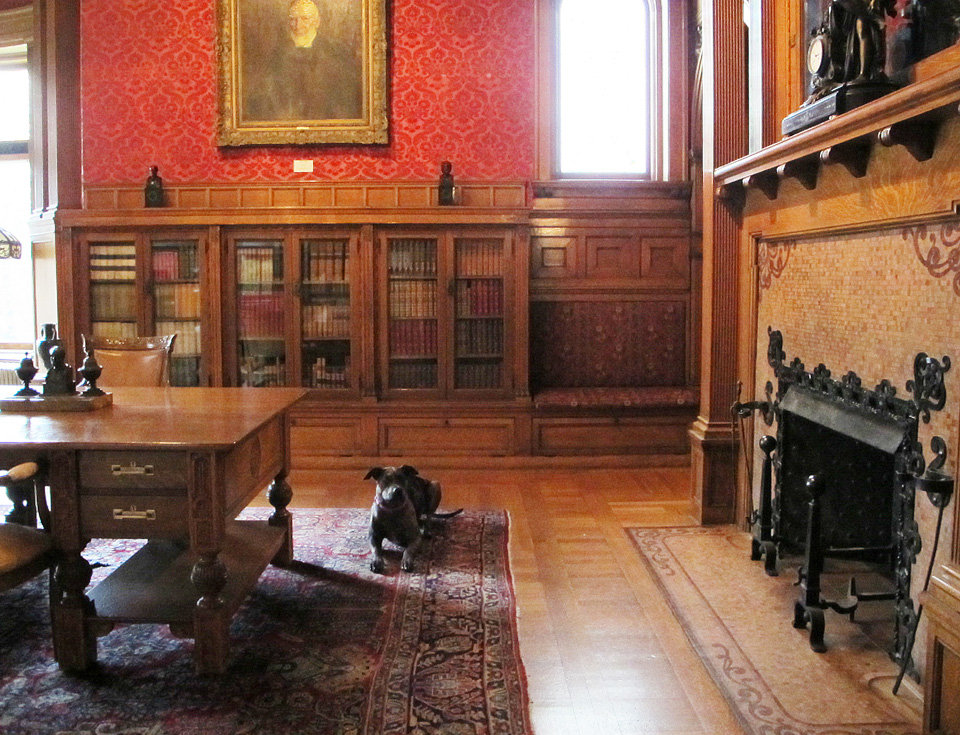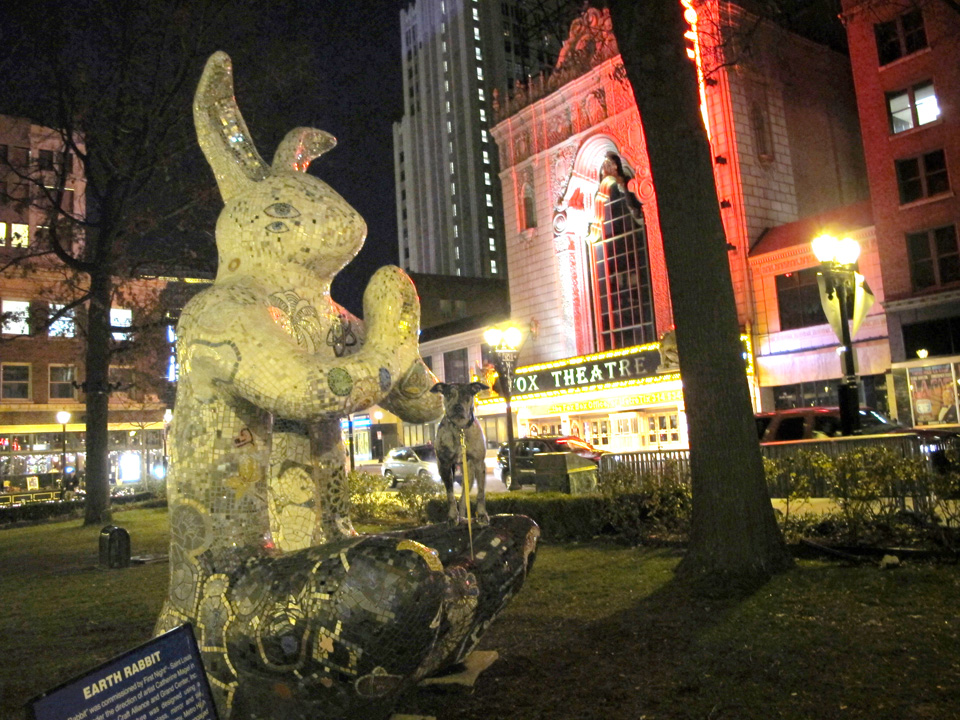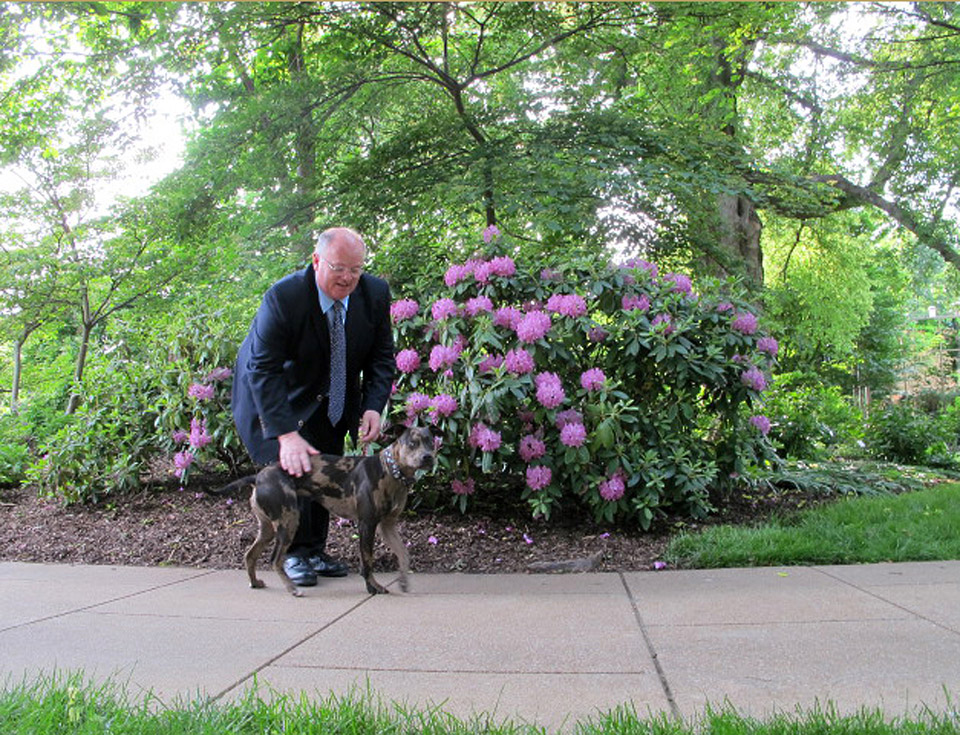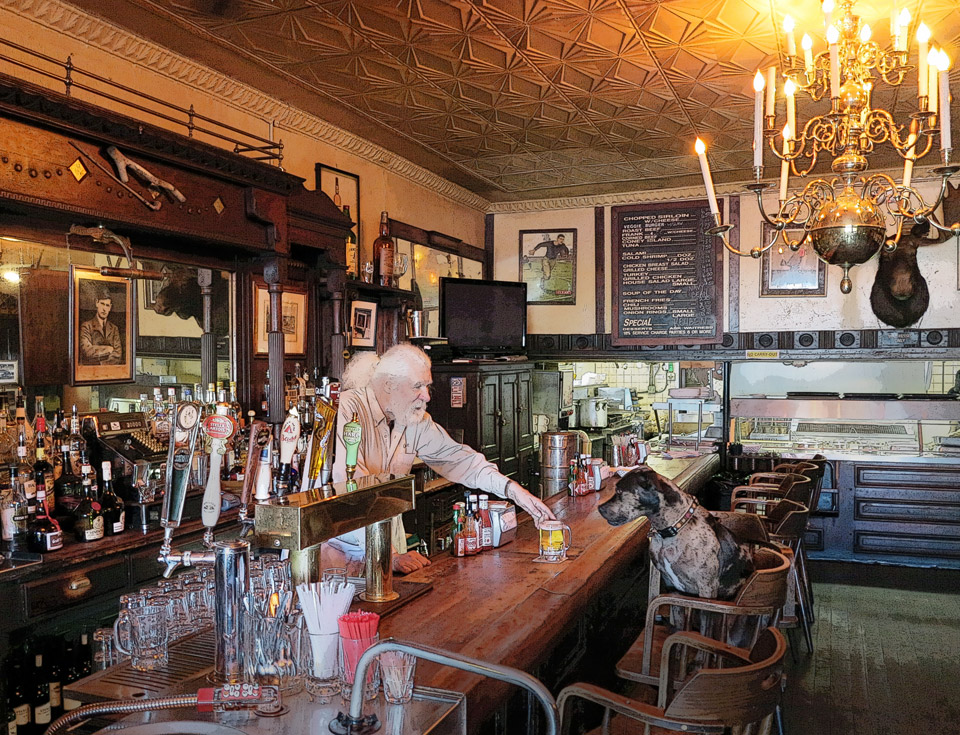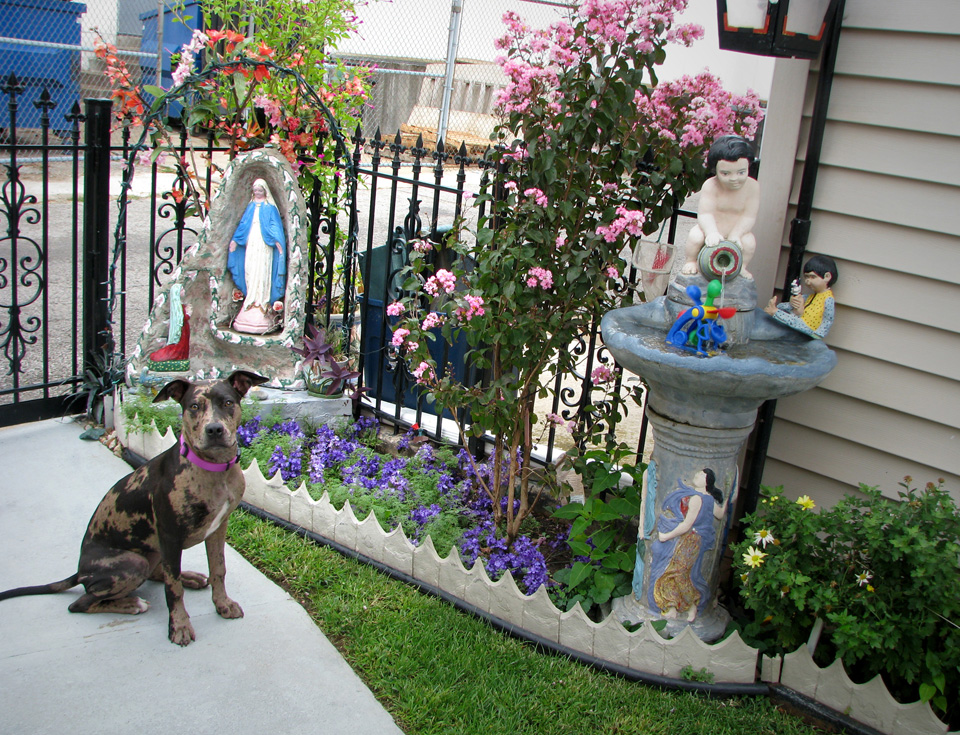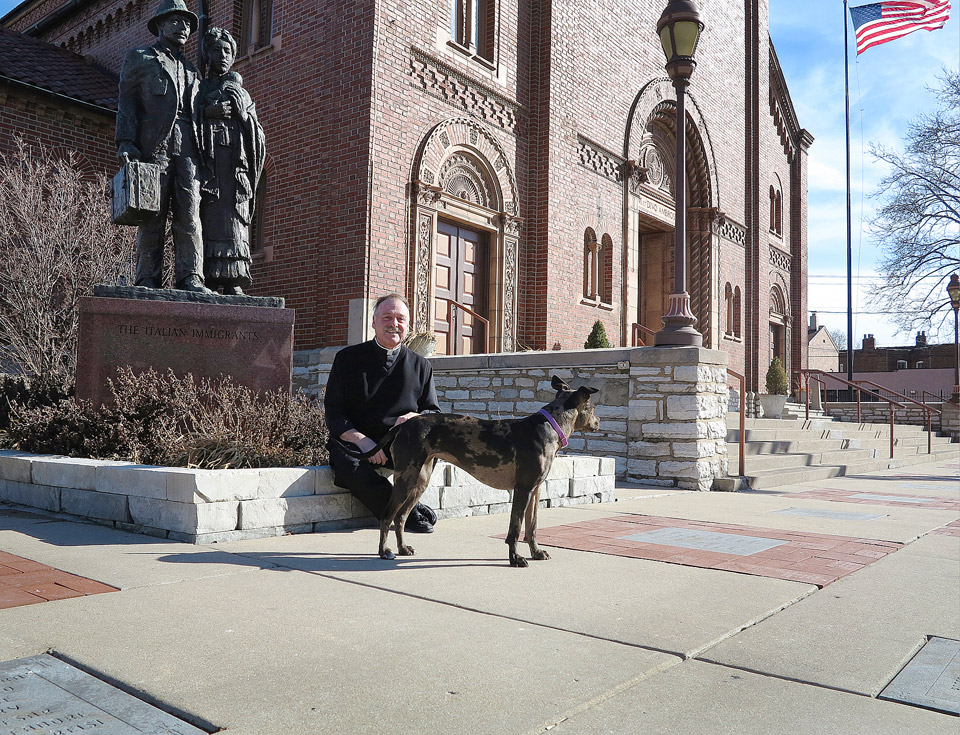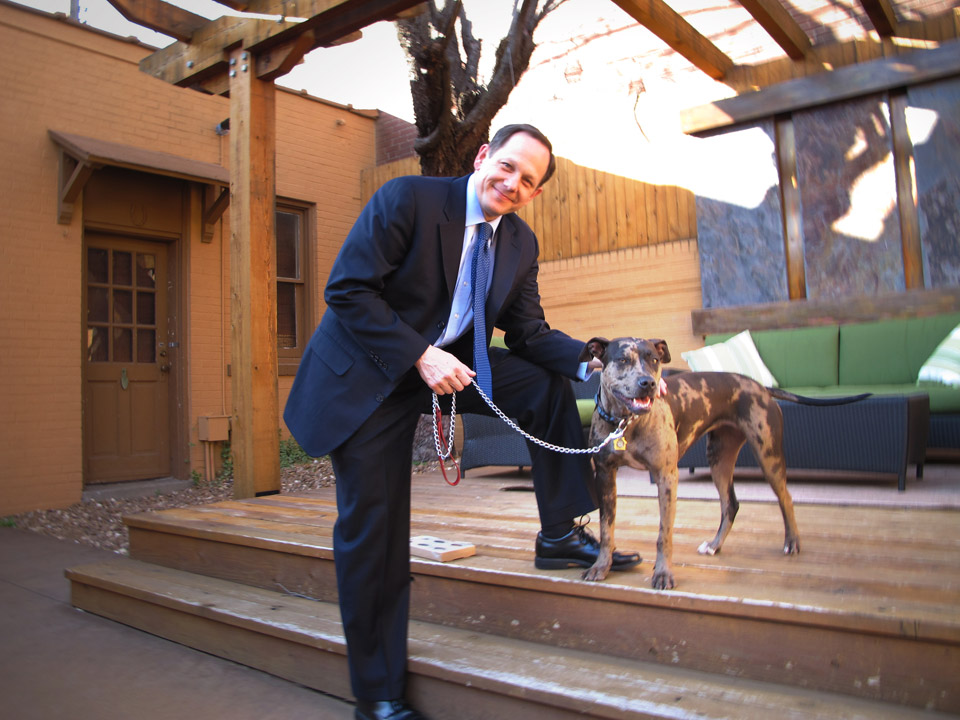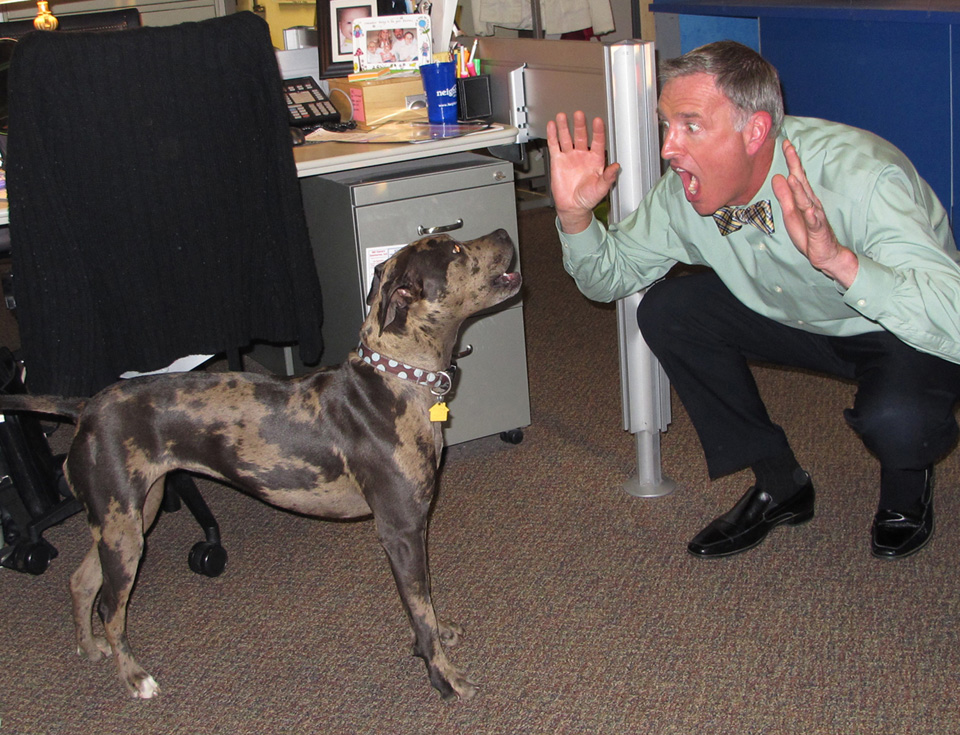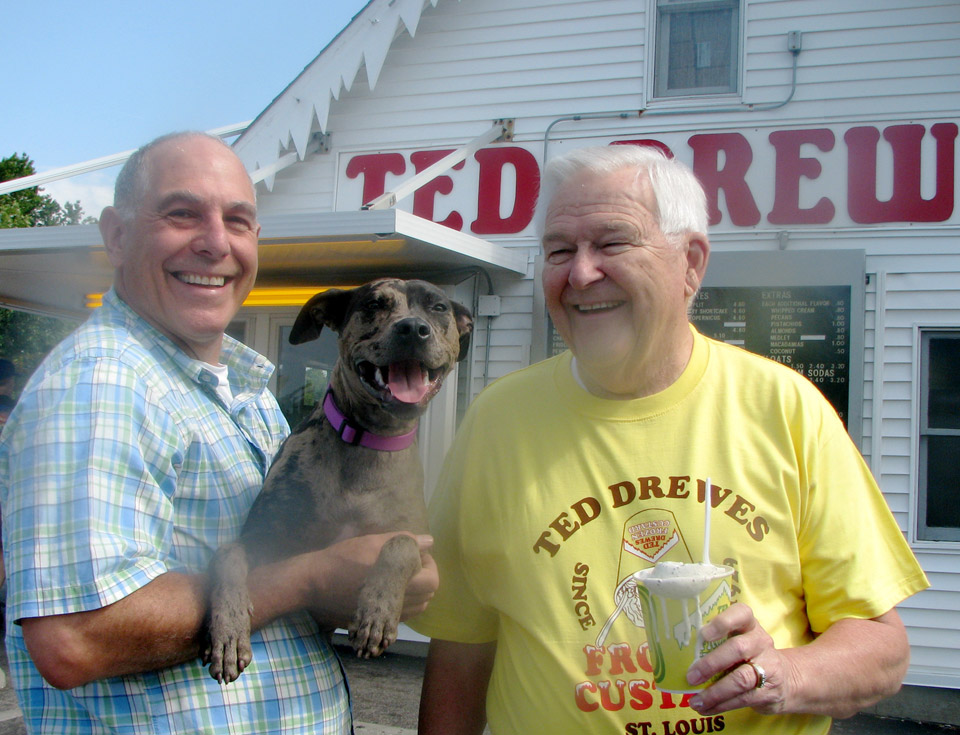 The blurs are due to a Ted Drewes concrete on the lens.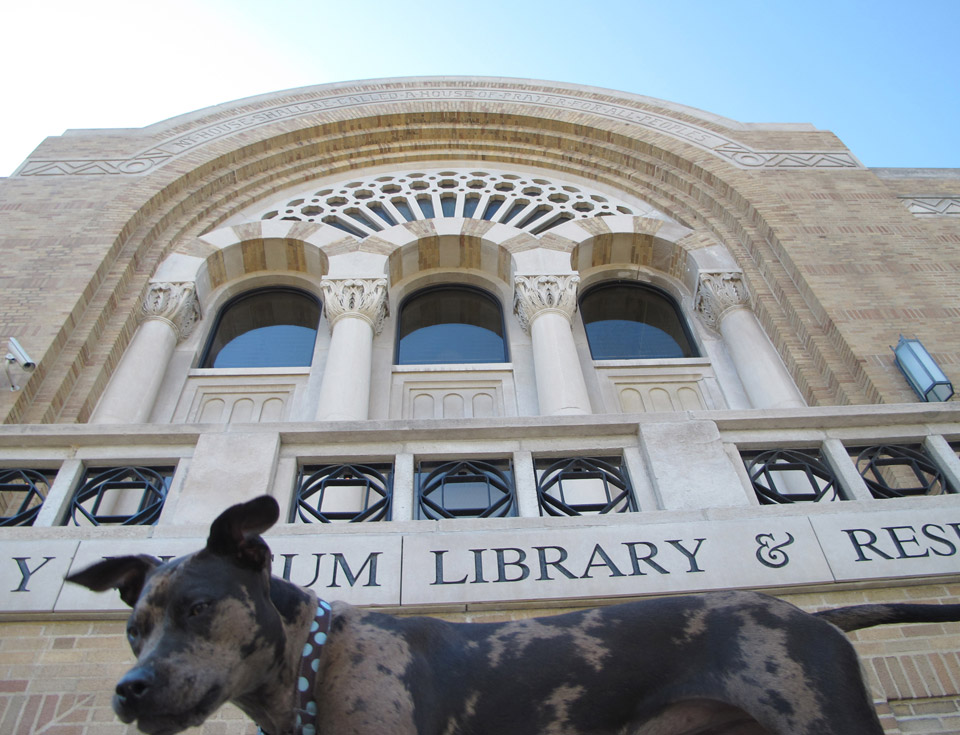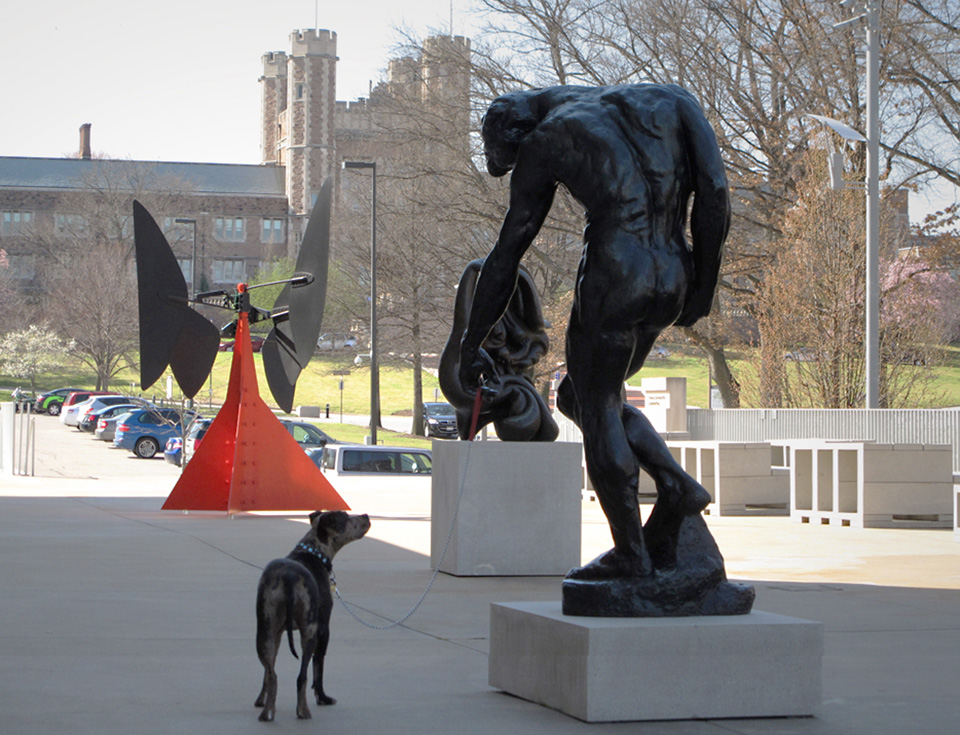 St. Louis County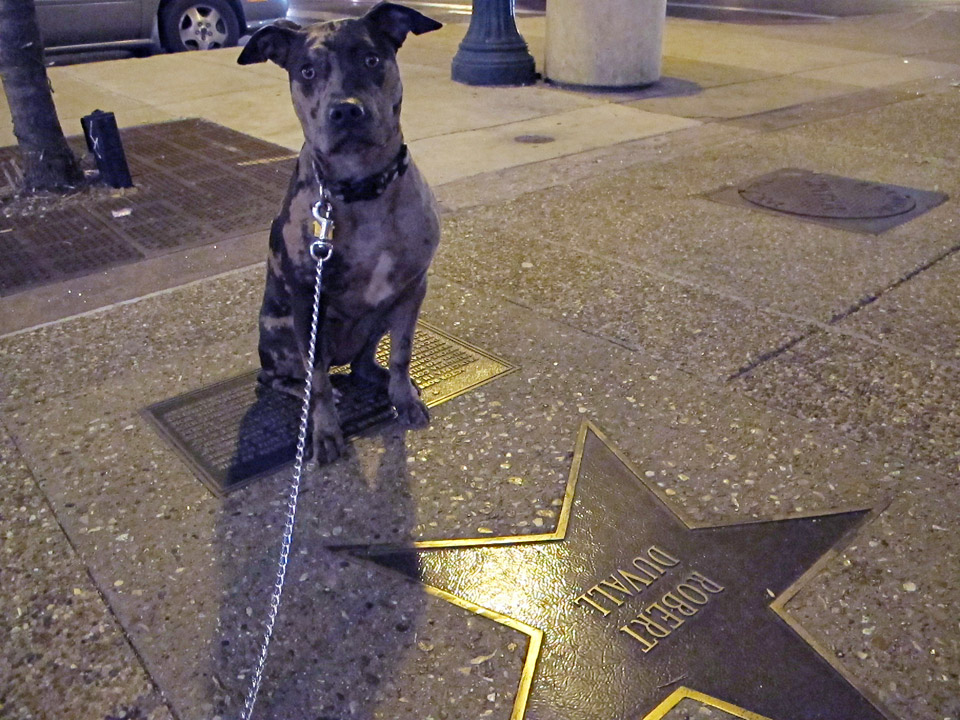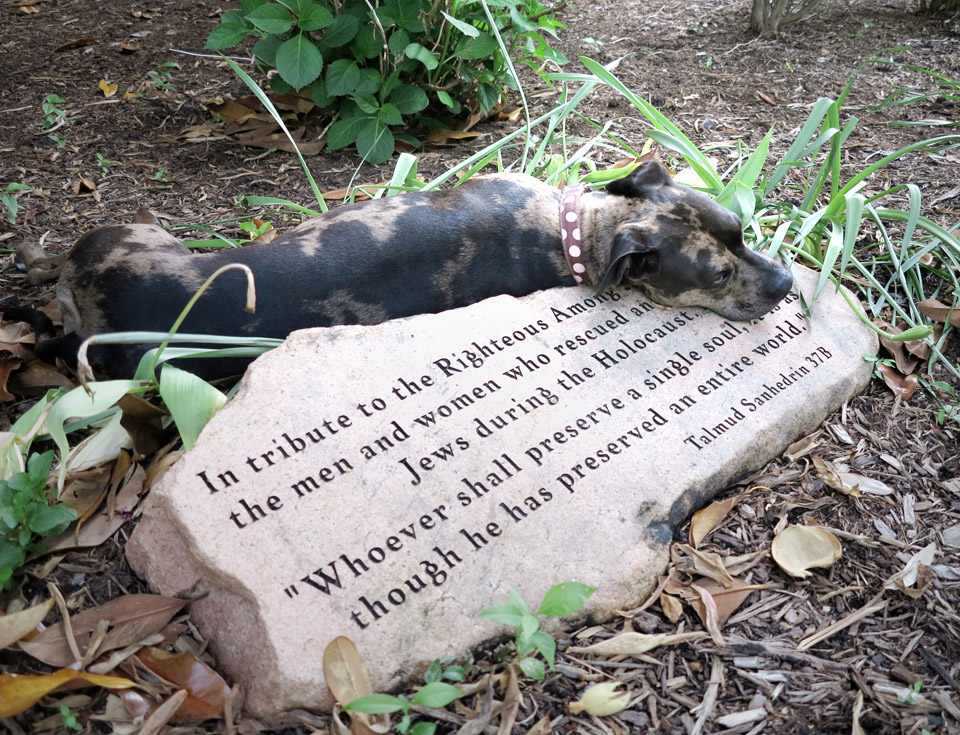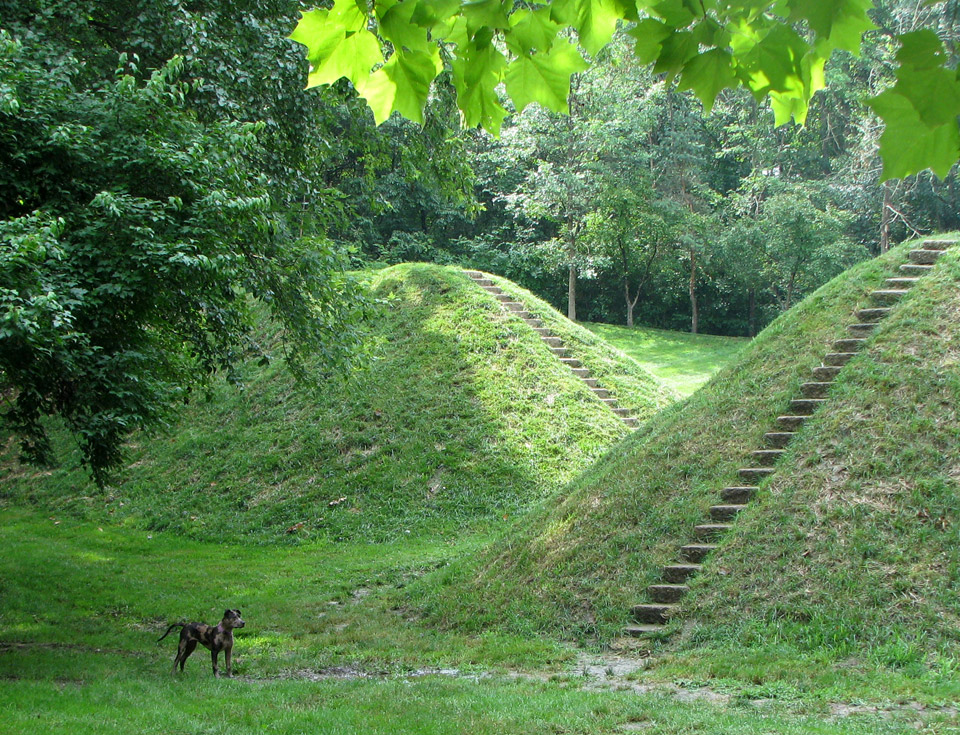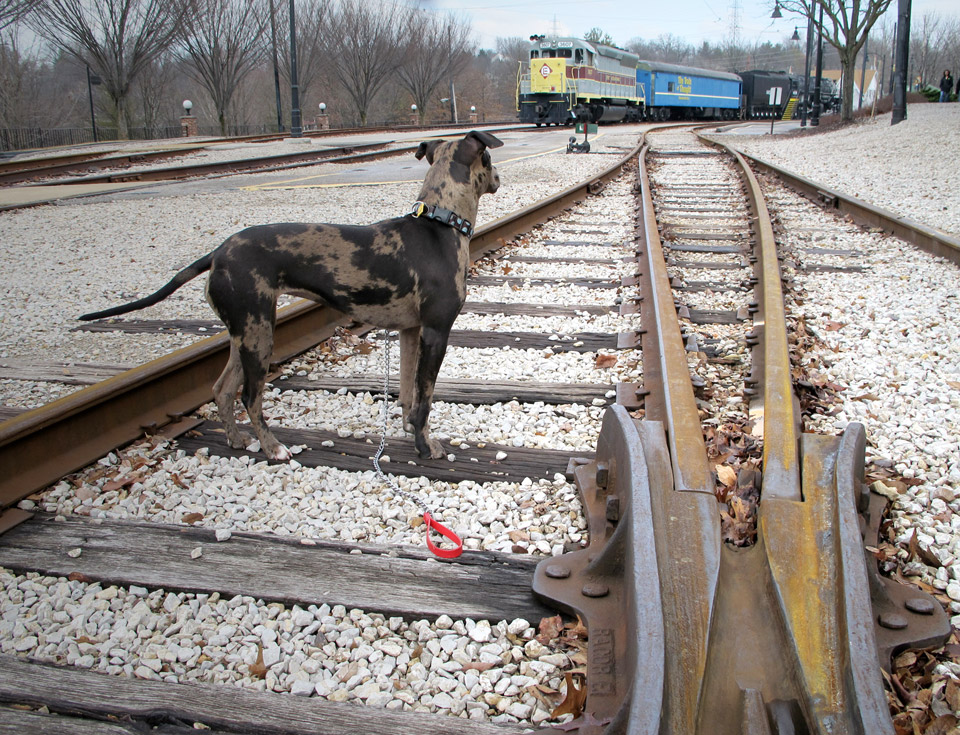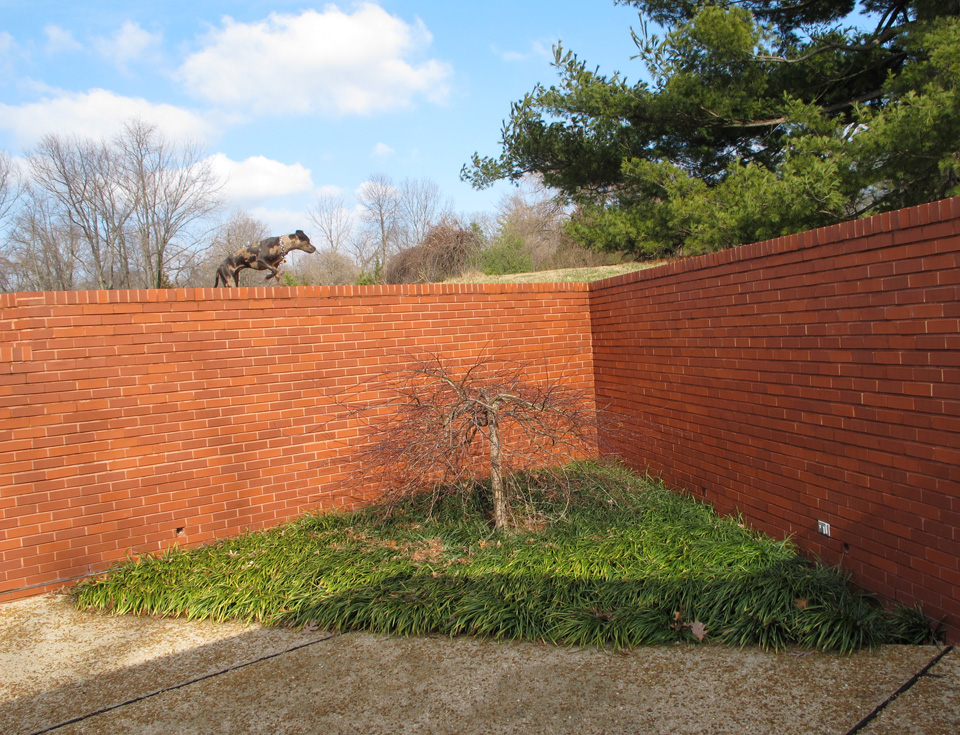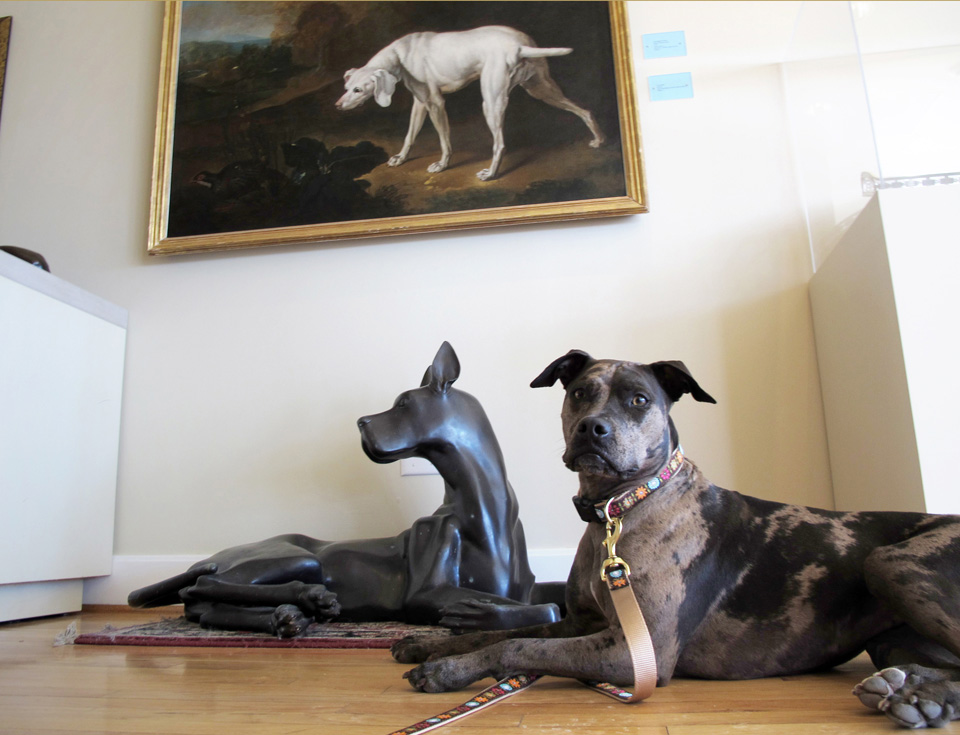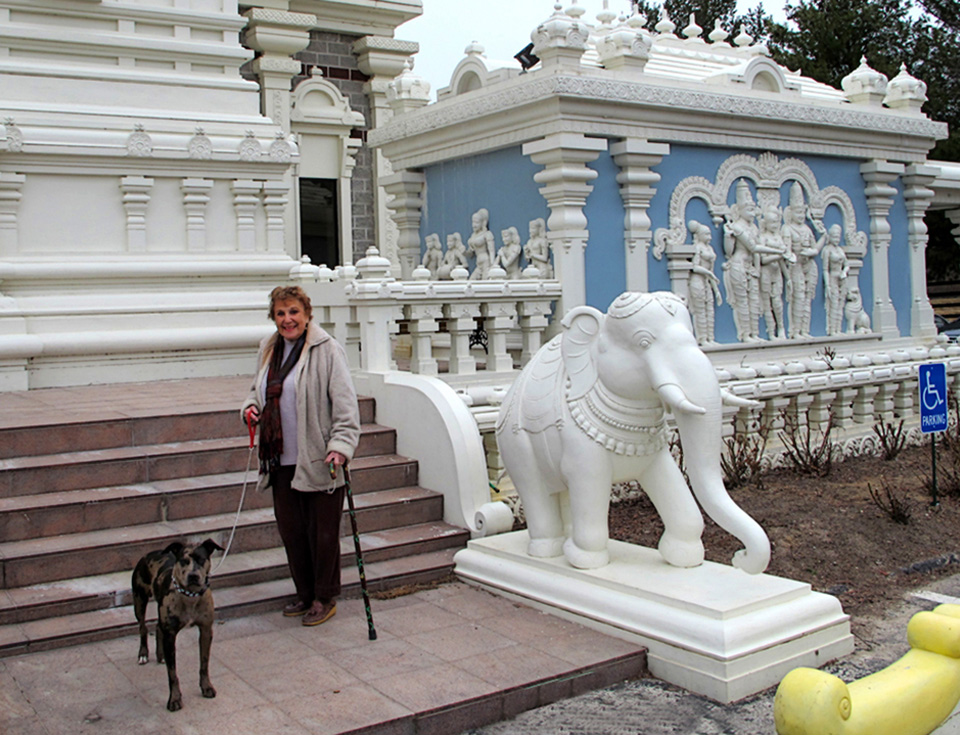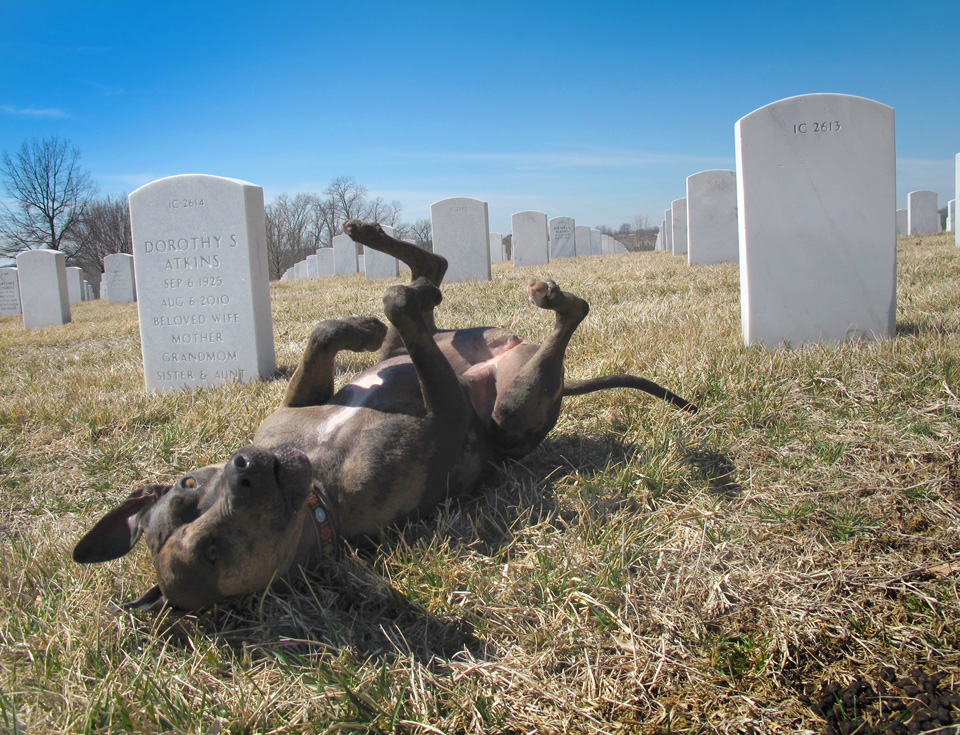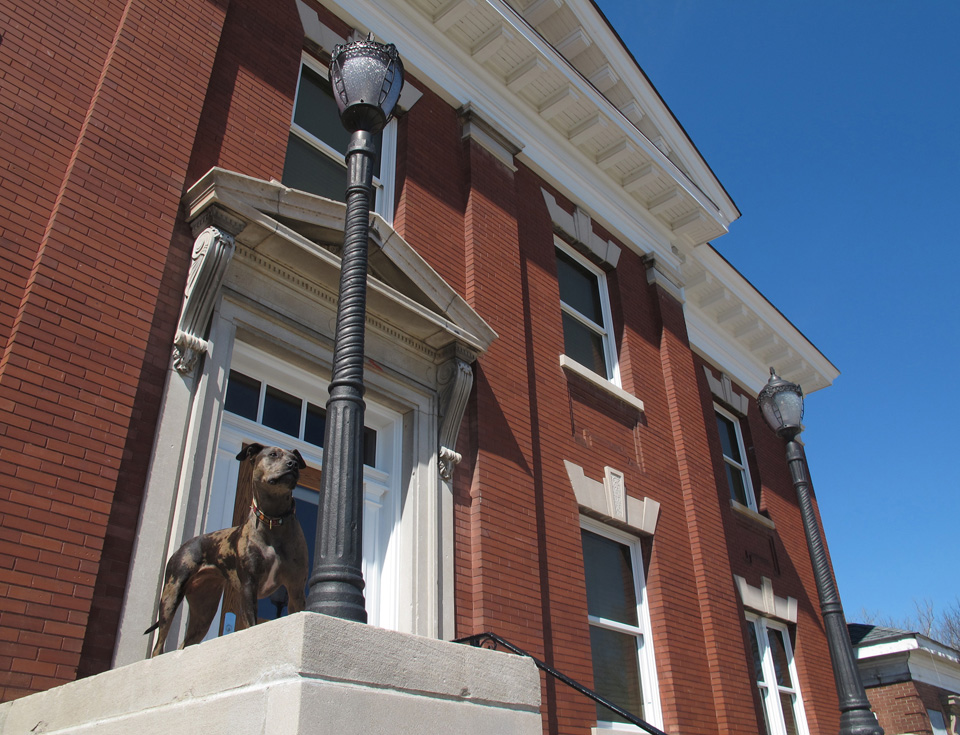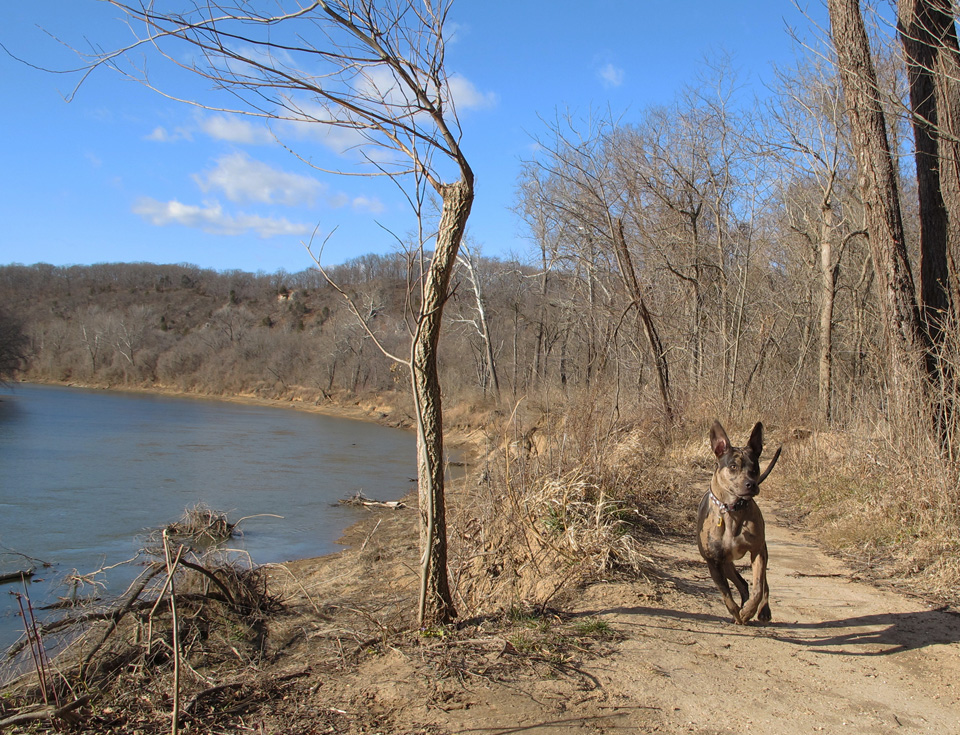 Castlewood State Park, Ballwin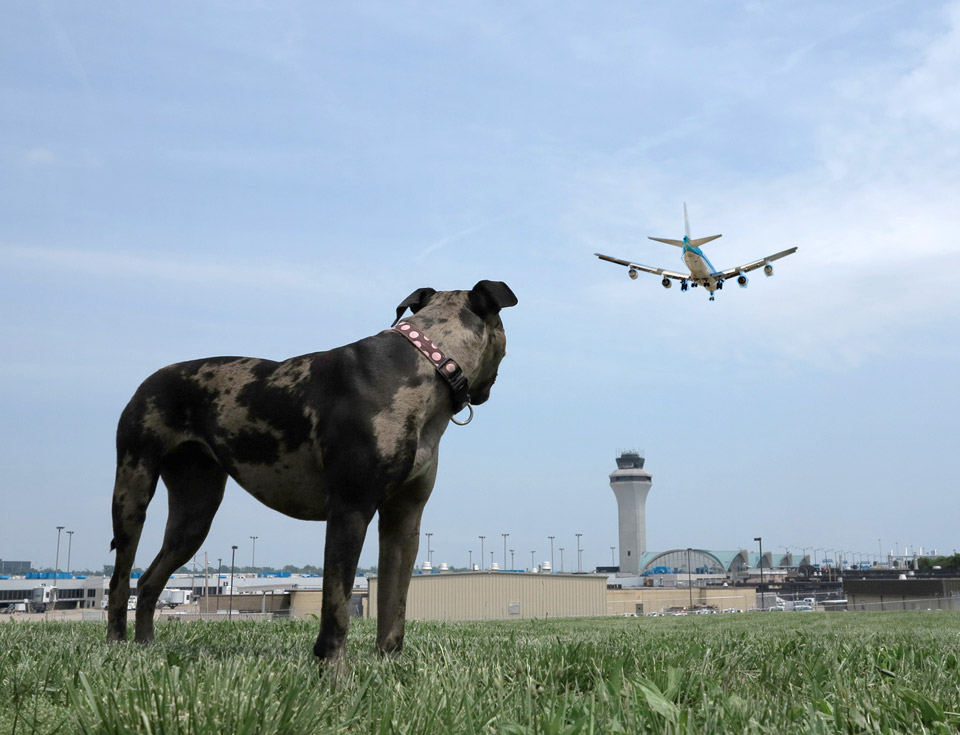 St. Louis International Airport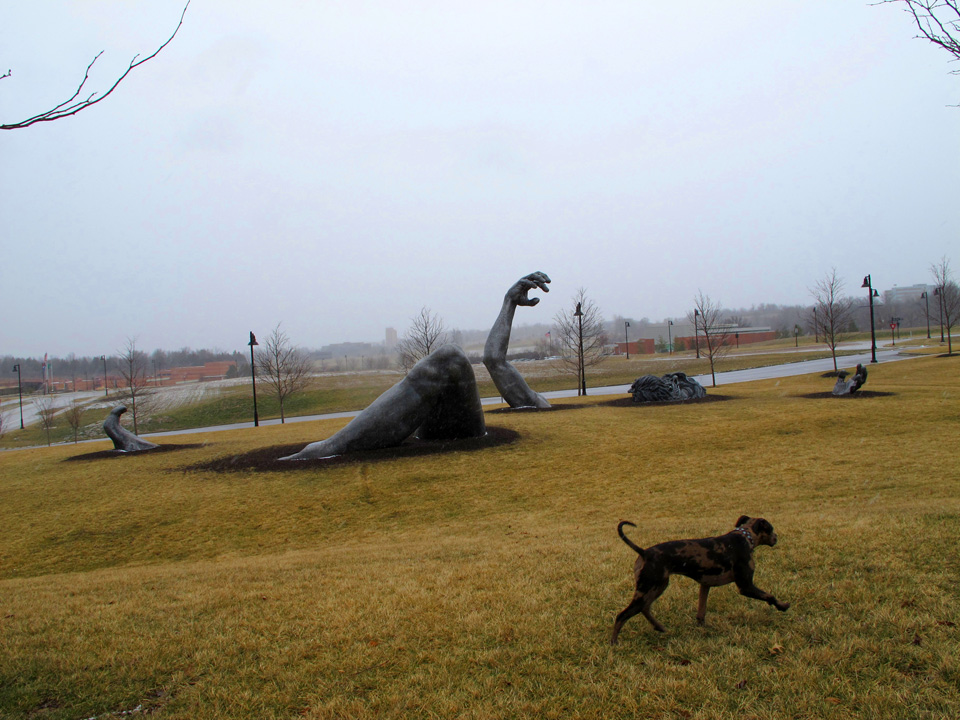 The Awakening by Seward Johnson, Chesterfield
Illinois Side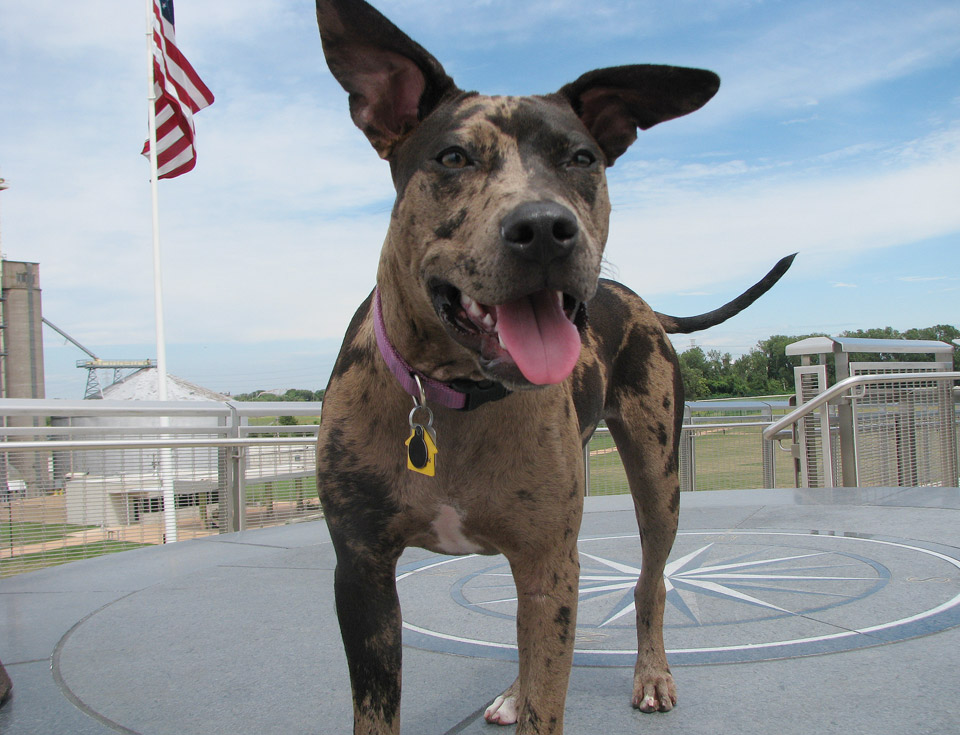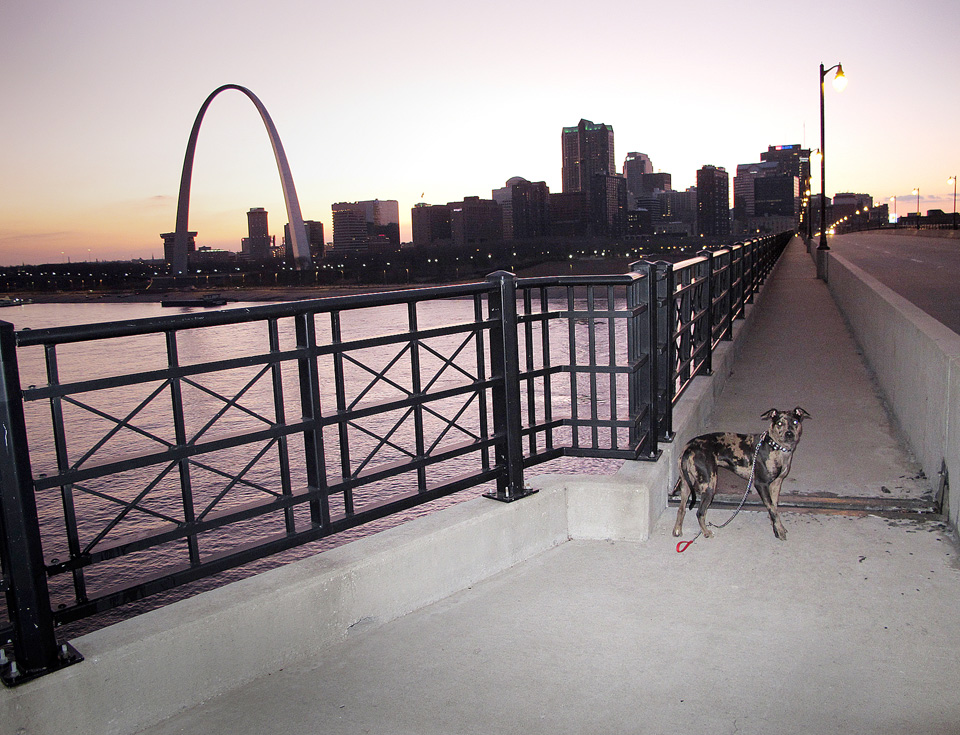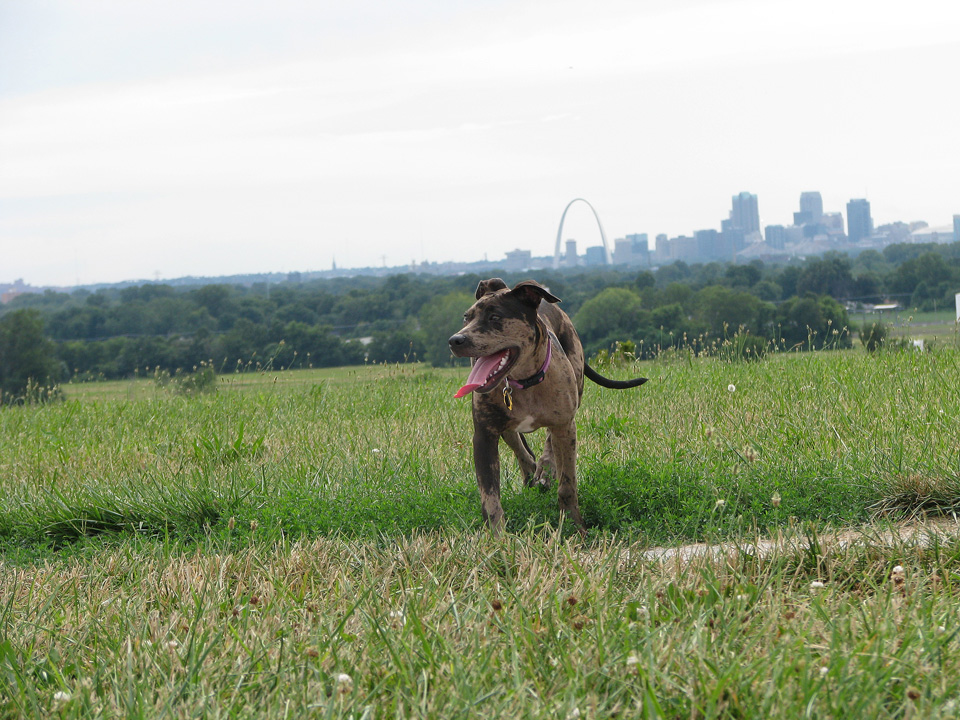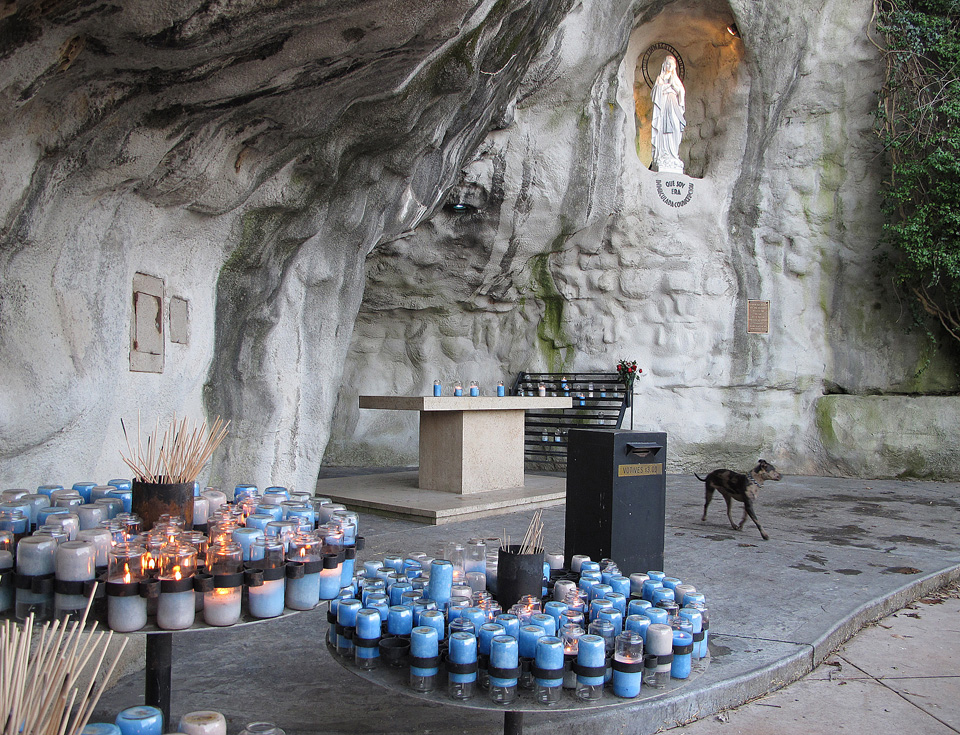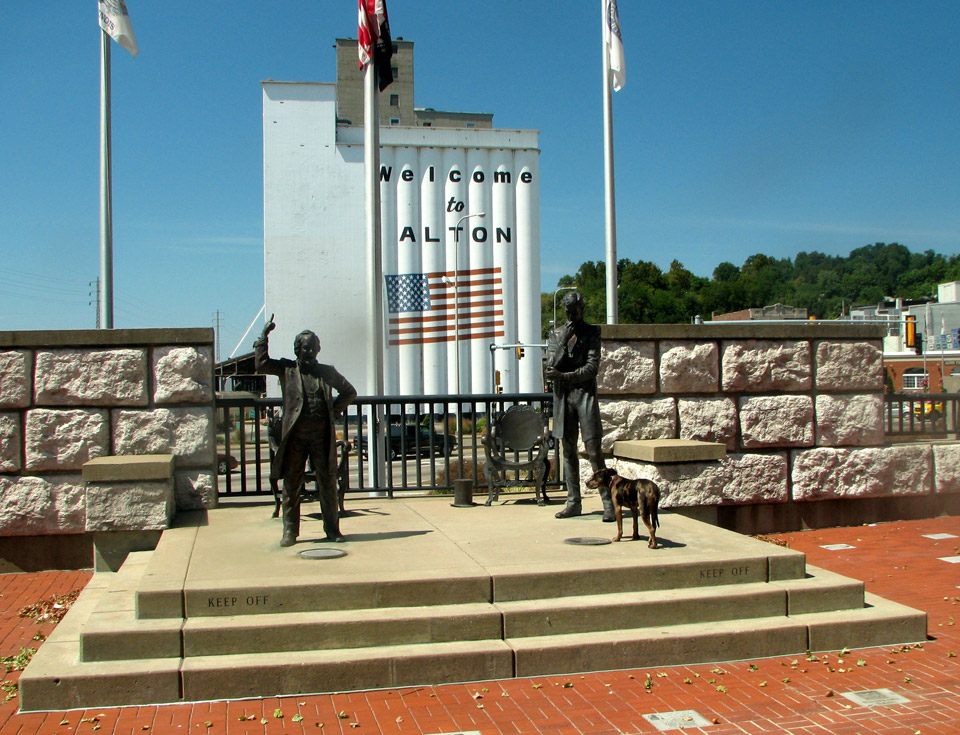 Further Afield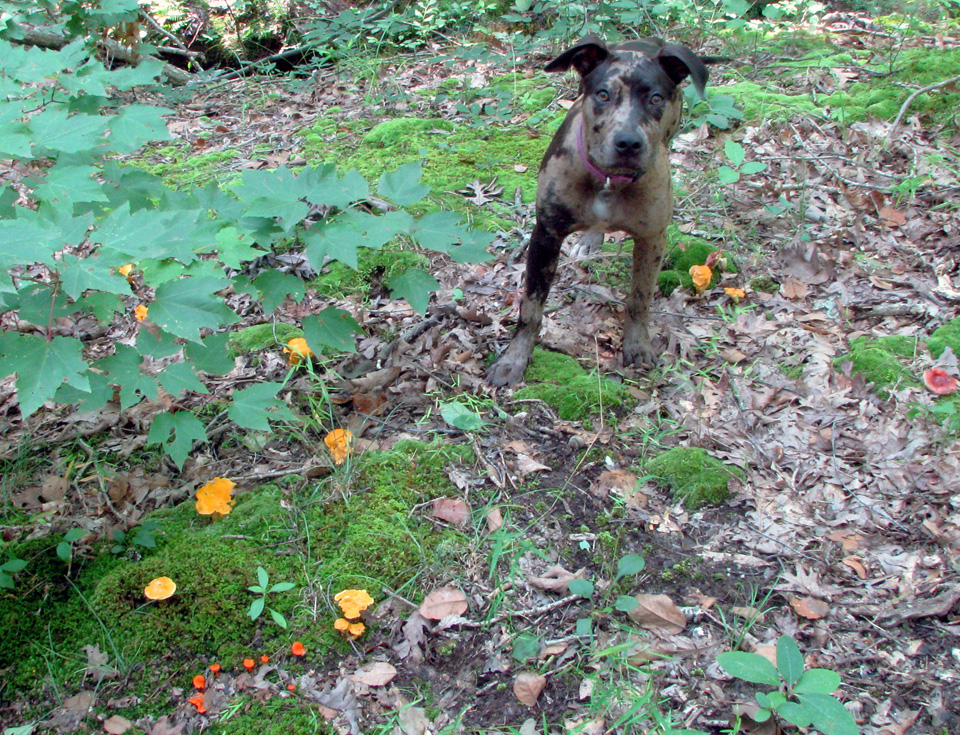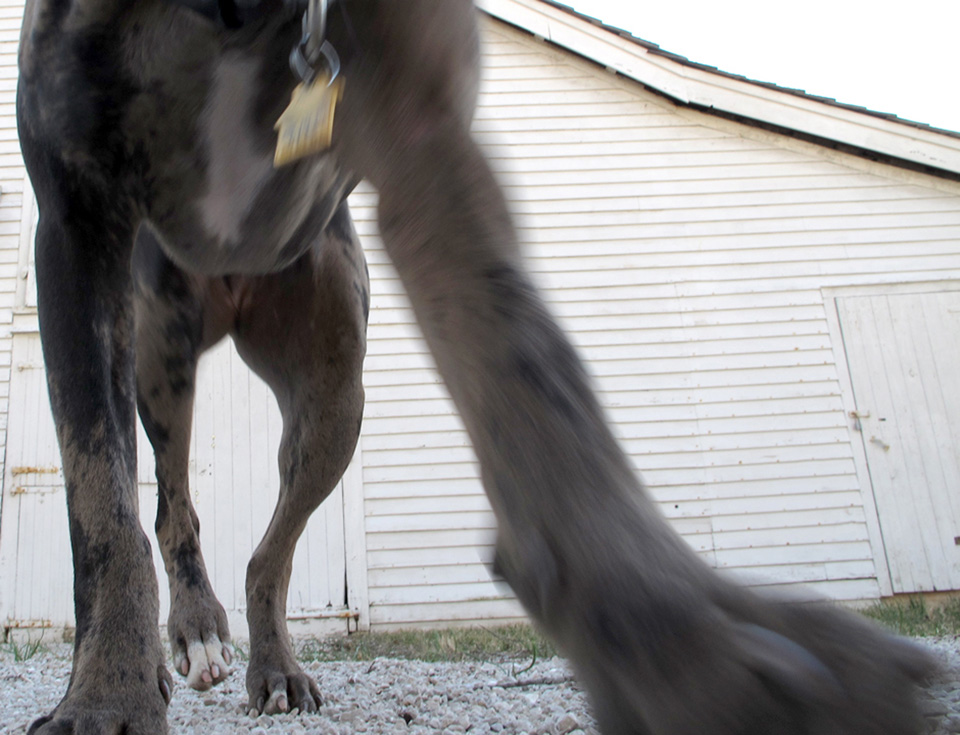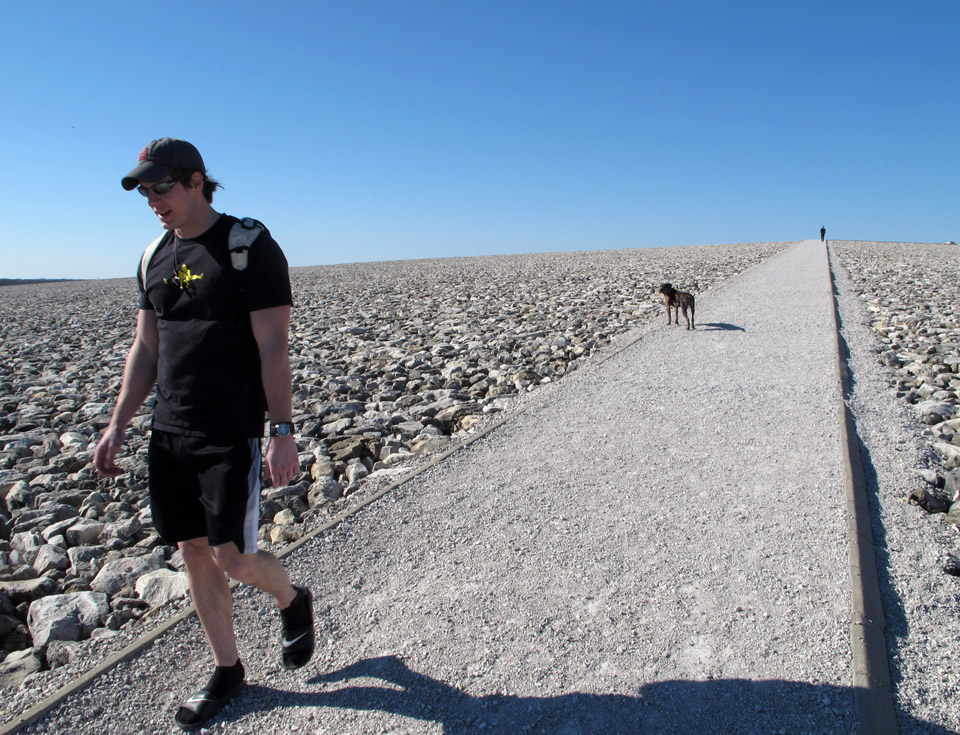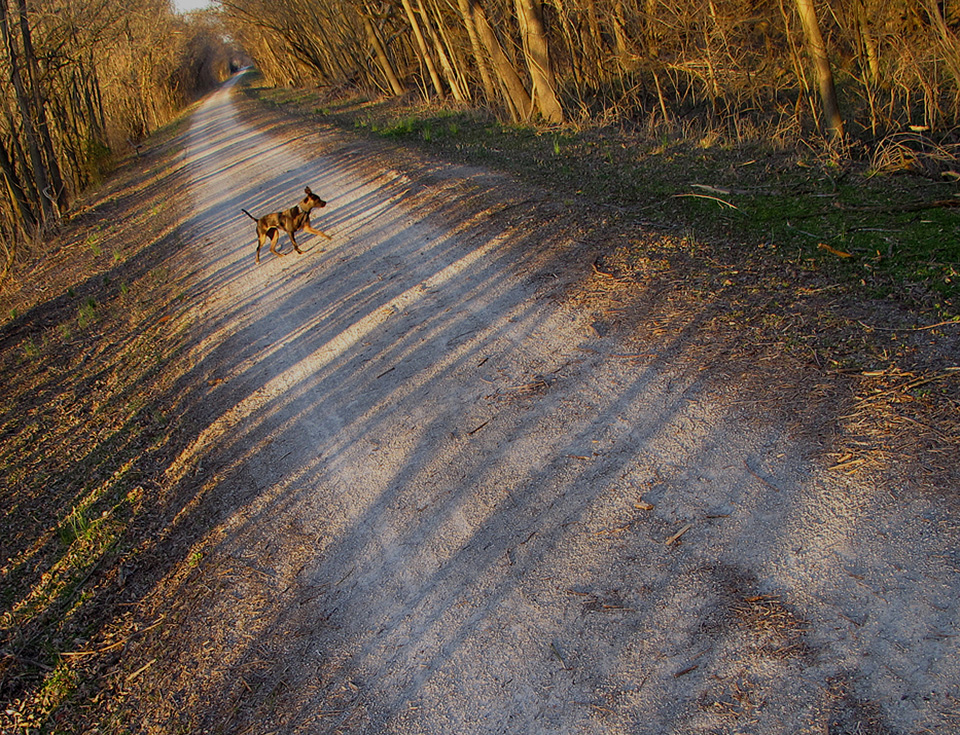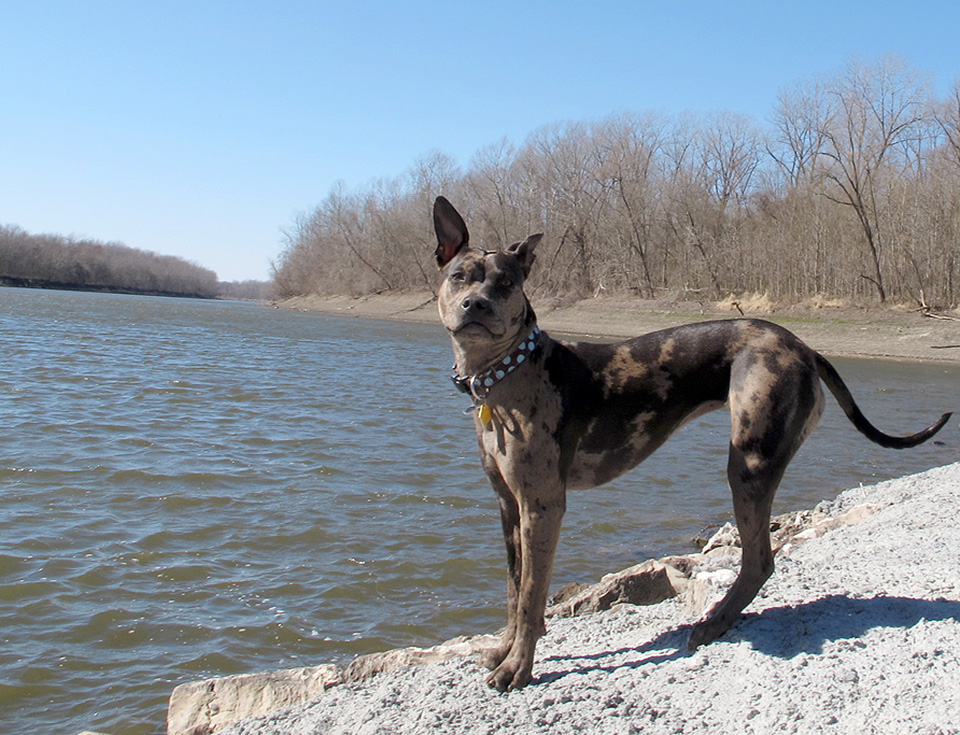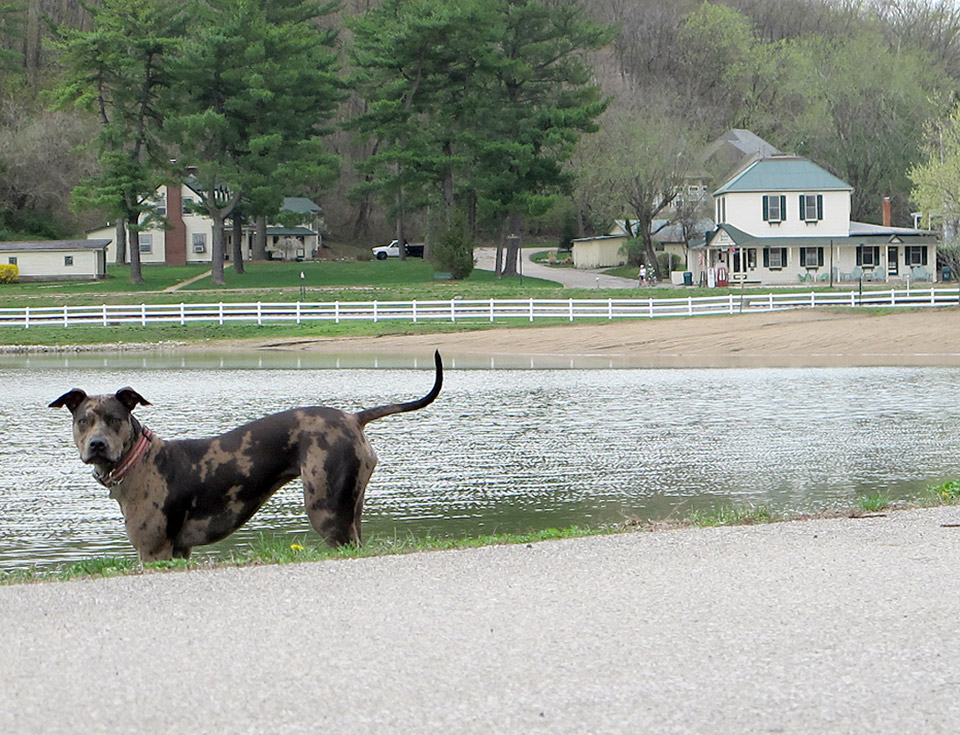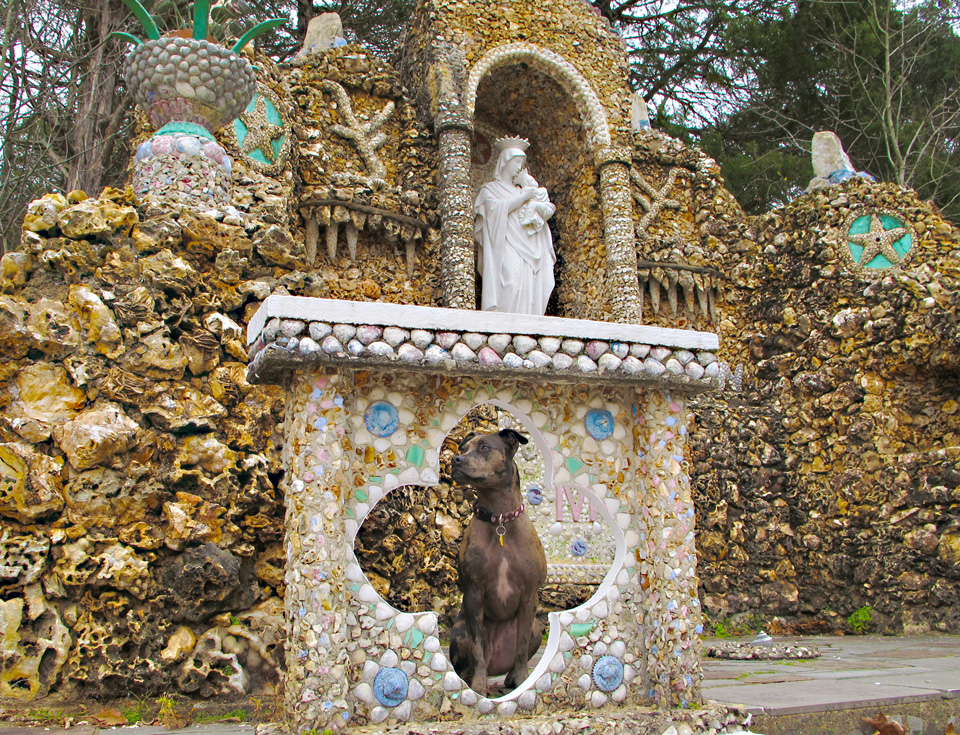 Soapy's playful dance will make you smile.
More pictures of Soapy on the Herbaria Facebook page.